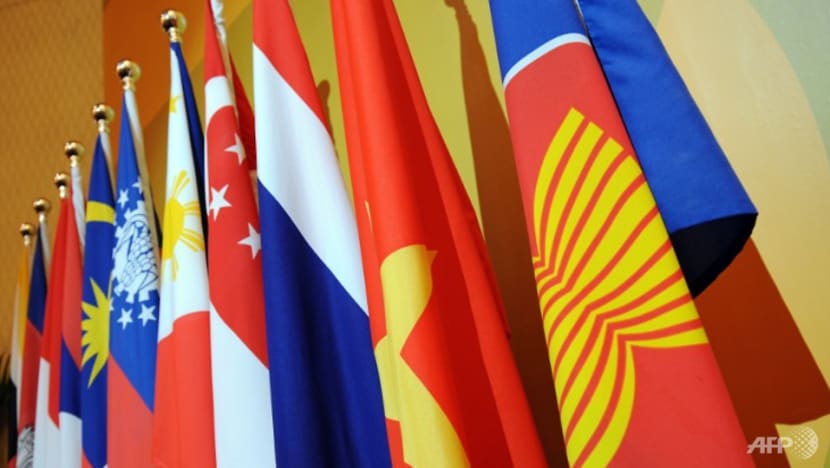 SINGAPORE: Singapore will host the 33rd ASEAN Summit and other related summits at Suntec Singapore Convention Centre from Sunday (Nov 11) to Nov 15, marking the final milestone of Singapore's chairmanship of the 10-member regional bloc ASEAN in 2018.
The summits will be chaired by Prime Minister Lee Hsien Loong, a statement from the Prime Minister's Office (PMO) said.
The ASEAN leaders are expected to adopt the ASEAN Smart Cities Framework and take stock of ASEAN's achievements this year in strengthening ASEAN's resilience and innovation, said PMO. The leaders will also discuss how to take ASEAN forward at a time of geopolitical and economic change.
The ASEAN leaders, together with their counterparts from other countries participating in the Regional Comprehensive Economic Partnership (RCEP), are also expected to discuss the process of the RCEP negotiations at the 2nd RCEP Summit.
The leaders will also exchange views on regional and international issues with their counterparts at the 21st ASEAN Plus Three Summit and 13th East Asia Summit. There will also be a working lunch hosted by Mr Lee for ASEAN leaders and Guests of the ASEAN Chair, summits with China, Japan, South Korea, Russia and the United States, as well as informal breakfast summits with Australia and India, PMO said.
On Nov 15, PM Lee will hand over the ASEAN chairmanship to Thailand's Prime Minister Prayut Chan-o-cha.