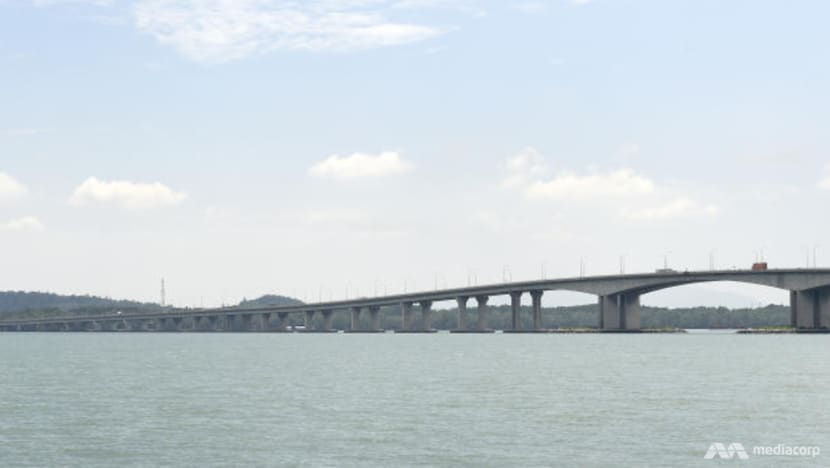 SINGAPORE: Singapore will match Malaysia's motorcycle toll rates at the Tuas Second Link next year, the Ministry of Transport (MOT) said on Sunday (Nov 4).

A spokesperson from the ministry said MOT notes Malaysia's plans to remove motorcycle tolls at the Second Link from Jan 1, 2019.

"Singapore's long-standing policy is to match Malaysia's toll rates. This reflects the shared nature of the Second Link.

"Should Malaysia reduce or remove the motorcycle toll charges at the Second Link, Singapore will match Malaysia's revised toll rates," the spokesperson added.

The Johor government said on Saturday that it hopes Singapore will match Malaysia's move to abolish the toll for motorcyclists at Tuas Second Link.

It was announced during the Pakatan Harapan government's first budget that motorcyclists using the Second Link to enter and leave Malaysia would no longer have to pay the toll from Jan 1 next year.