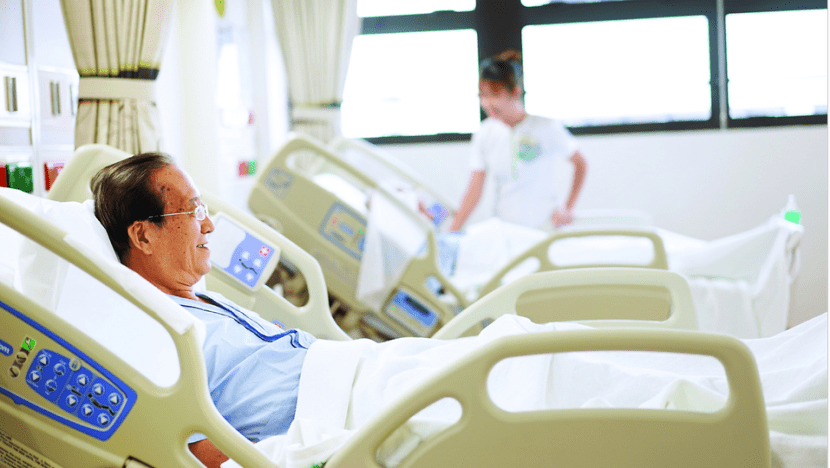 SINGAPORE: A new global health institute aimed at tackling emerging health challenges was launched on Friday (Sep 21) at the SingHealth Duke-NUS Scientific Congress 2018.
Called the SingHealth Duke-NUS Global Health Institute (SDGHI), it will collaborate with countries in Southeast Asia and further afield to strengthen health systems and insulate countries from pandemics and disease threats.

Foreign Affairs Minister Vivian Balakrishnan, who launched the institute, said: "You recognise that we live in a globalised world when new threats will emerge very quickly and we have to extend our area of care beyond our own boundaries. The real breakthroughs in global health will occur in interdisciplinary areas."

Professor Ivy Ng, Group CEO of SingHealth, said that collaborating with other Asian nations would result in better health outcomes.
"Solutions to health challenges do not always come from our own backyard. By working with regional collaborators, our healthcare professionals will gain valuable insights to hone their clinical skills and research expertise to address emerging health challenges and disease threats," she said. 
"The SingHealth Duke-NUS Global Health Institute will enable us to work with partners in the region to push the boundaries of medicine and achieve better health outcomes for our respective communities."

Parkway Pantai, a private healthcare group, also presented a cheque of S$2 million to establish a scholarship fund.

Called the Mount Elizabeth-Gleneagles Graduate Scholarship Fund, it will go towards helping financially needy students from the Duke-NUS medical school and fund talent development awards.