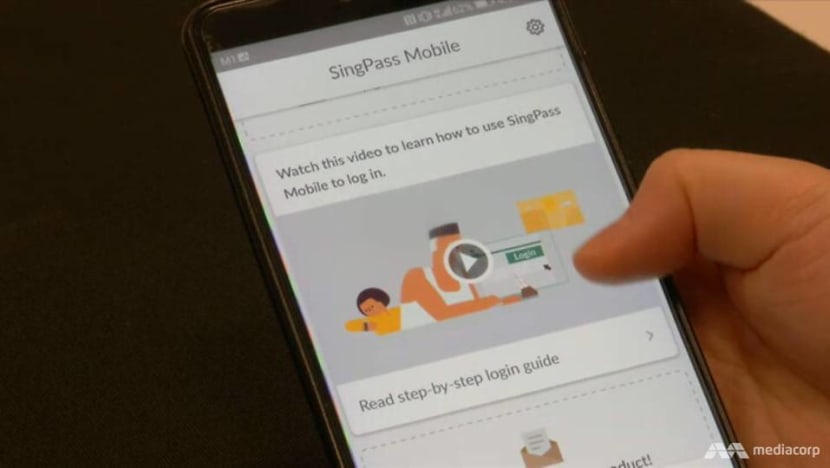 SINGAPORE: Issues with the new SingPass Mobile app have been traced to a software error, said the Government Technology Agency of Singapore (GovTech) on Tuesday (Oct 23).
Several users had reported that they received a "121" error code when they tried to log into the app, hours after it was launched on Monday. 
"This was due to a software error, which was not picked up during testing, and resulted in issues when a high volume of users tried to register for SingPass Mobile," said a GovTech spokesperson, adding that the issue has since been resolved. 
The agency said there have been more than 20,000 successful app installations since its launch on Monday, and encouraged affected users to try registering again. 

"We apologise for the inconvenience caused. The team will continue to work on other feedback and improve the app," said GovTech on its Facebook page. 

The app allows Singaporeans to log into government e-services on their phones with just their fingerprints, faces or a six-digit passcode, removing the need for passwords.
GovTech said the app will also make it easier for Singaporeans living and working overseas to access government services without a digital token.
The app will not replace existing methods of two-factor authentication for SingPass users. SMS One-Time Passwords and OneKey tokens will continue to be offered as options for users.