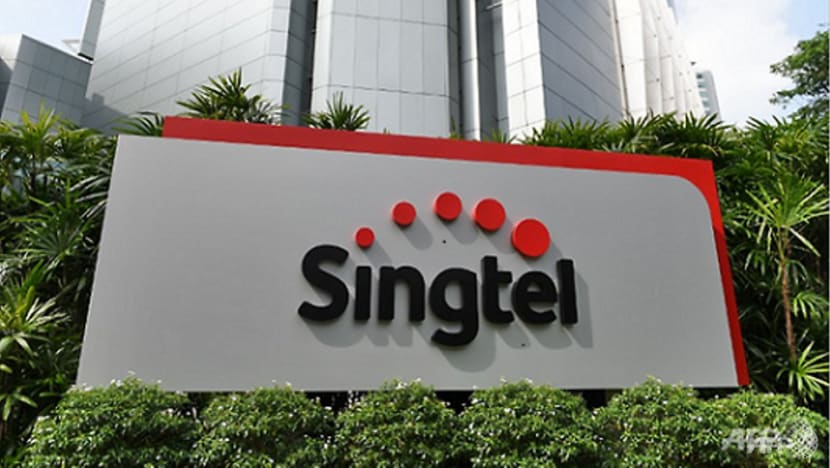 SINGAPORE: Singtel on Thursday (Nov 8) reported that its second-quarter net profit fell 76.8 per cent, due largely to an exceptional gain from the partial divestment of broadband unit NetLink Trust last year.
Net profit for the three months ended September fell to S$667.2 million, compared with S$2.85 billion the same period last year. 
Excluding the one-off items, underlying net profit fell 22 per cent to S$715 million, the telco said. It attributed the decline to intense competition, a stronger Singapore dollar and lower contributions from India's Bharti Airtel and Indonesia's Telkomsel.
During the quarter, group revenue remained flat at about S$4.27 billion.
Singtel owns stakes in a number of regional telecom operators including India's Bharti Airtel, whose performance has suffered from intense competition in its home market.
Singtel CEO Chua Sock Koong said in a press release that while the telco continues to face various headwinds and intense competition, the company remains positive about its regional associates and is focused on capturing the "high-growth but fragmented e-payments market, as well as the nascent e-sports and gaming scene in the region".
"We remain positive about our regional associates which continue to benefit from the growing demand for data and have executed well against the challenges and competition," Ms Chua said.
Singtel shares fell by 1.9 per cent at the close of market.