Six bills introduced in Parliament
Six government bills were introduced in Parliament on Monday.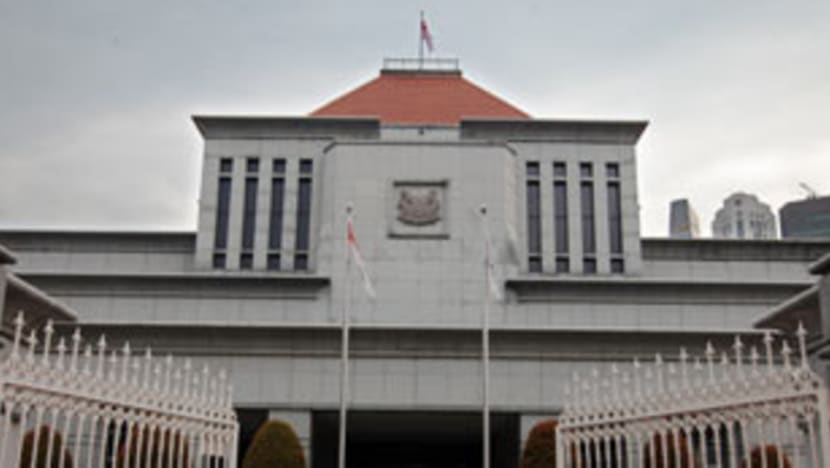 SINGAPORE: Six government bills were introduced in Parliament on Monday.
These include proposed amendments to the Employment of Foreign Manpower Act, the Central Provident Fund Act, the Goods and Services Tax Act, the Building Control Act and the Civil List and Pension Act.
In addition, the abolition bill for the Parliamentary Pensions Act was also introduced.
The proposed amendments to the Employment of Foreign Manpower Act aim to ensure compliance with the work pass framework.
It is raising penalties for errant employers who contravene the law.
The Manpower Ministry (MOM) is also introducing a new Administrative Financial Penalty regime to deter people from breaching regulations.
MOM also said the Central Provident Fund (CPF) Act will be amended to effect various CPF policy changes.
Among these, the Minimum Sum Topping-Up (MSTU) Scheme will be expanded to cover parents-in-law and grandparents-in-law (as announced in April 2012), with several top-up schemes merged to simplify the top-up process for members.
Amendments will also be made to refine the current CPF housing refund policy, as well as introduce a minimum age for members to make CPF nominations.
Various technical amendments will also be made in relation to the administration of other CPF matters.
There were also proposed amendments to the Goods & Services Tax (GST) Act.
If the amendment bill is passed, investment-grade gold and precious metals will be exempted from GST.
The proposed amendments will also extend the scope of GST zero-rating of prescribed financial services relating to goods situated outside Singapore.
With the proposed changes, the Comptroller and Minister will be empowered to set conditions when granting remission to prevent potential abuse.
The Ministry of National Development (MND) is amending the Building Control Act to extend minimum the Building & Construction Authority (BCA) Green Mark standards to existing buildings as and when they retrofit their cooling systems, to make Singapore one of the first few countries in the world to mandate such standards for existing buildings.
MND said since April 2008, BCA requires new buildings to meet a minimum environmental sustainability standard.
Besides meeting minimum standards, there will be a requirement for owners to conduct three-yearly audit on their building cooling systems to ensure that the buildings continue to operate at the optimum performance level.
To help owners pro-actively monitor and improve the energy efficiency of their buildings, BCA will also require utilities companies and building owners to submit energy consumption and energy-related building data.