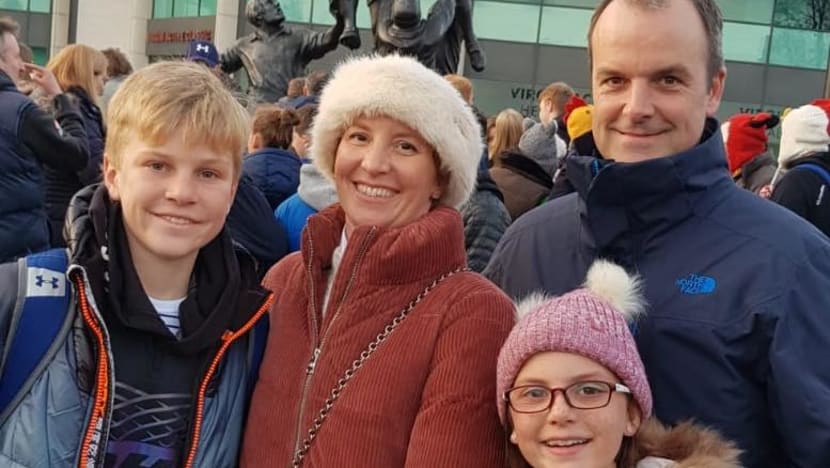 SINGAPORE: A Singapore-based British lawyer and her two children were among those killed in the Sri Lanka attacks on Sunday (Apr 21).
The series of bomb blasts that ripped through hotels and churches in Sri Lanka on Easter Sunday killed at least 290 people and injured more than 500 others.

Mrs Anita Nicholson, a lawyer based in the Singapore office of Anglo American - a mining business - was at a restaurant in Shangri-La Hotel in Colombo when the explosion happened.
She was killed in the blast together with her two children, Alex, 14, and Annabel, 11. 

Her husband, Mr Ben Nicholson, was not injured, according to British media reports.

In a statement responding to queries from CNA, Anglo American said it is in contact with Mr Nicholson and "supporting him in any way we can".

"Our thoughts are very much with Anita's and Ben's families, colleagues and friends and we ask that you respect their privacy at this difficult time," the company said.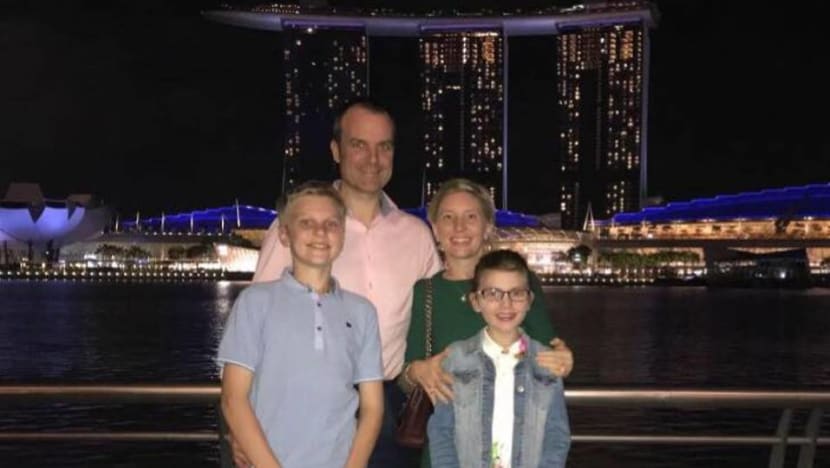 In a statement carried by British media, Mr Nicholson confirmed his wife's and children's deaths. 
"Mercifully, all three of them died instantly and with no pain or suffering," he said.
"I am deeply distressed at the loss of my wife and children. Anita was a wonderful, perfect wife and a brilliant, loving and inspirational mother to our two wonderful children." 
The family was holidaying in Sri Lanka, he said, adding that his wife enjoyed travelling and "providing a rich and colourful life for our family, and especially our children".
"Alex and Annabel were the most amazing, intelligent, talented and thoughtful children and Anita and I were immensely proud of them both and looking forward to seeing them develop into adulthood," he said. 
Mr Nicholson also thanked the medical team at Colombo General Hospital for treating his wife and children "with great dignity and me with kindness and sympathy".
"Anita, Alex and Annabel leave behind a large extended family and many close and cherished friends who are now grieving this tragic loss. We shall all miss them dearly," he said.
EIGHT BRITISH CITIZENS AMONG 32 FOREIGNERS KILLED
The UK's High Commission in Colombo said eight British citizens were among the 290 people killed in bomb attacks on hotels and churches in Sri Lanka.

Sri Lankan government officials said 32 foreigners were among those who lost their lives.
These include British, US, Turkish, Indian, Chinese, Danish, Dutch, Portuguese and Japanese nationals.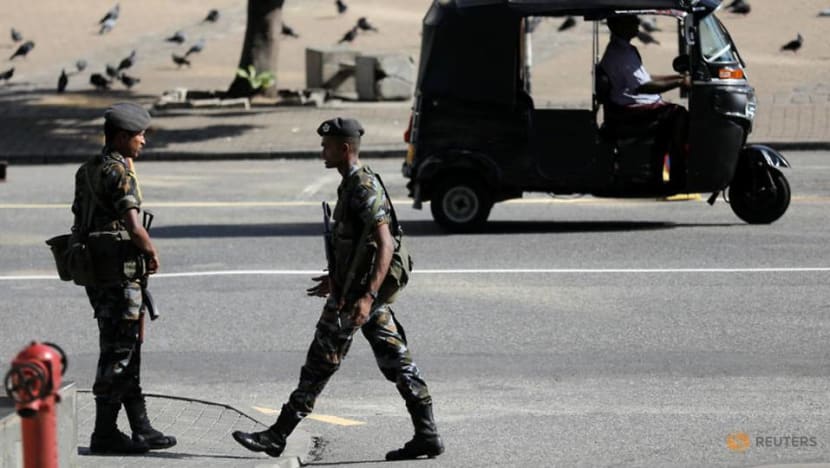 Three children of Denmark's richest man, Anders Holch Povlsen, were also killed in the attacks.

Mr Povlsen is the owner of fashion firm Bestseller, which includes brands like Jack & Jones and Vero Moda, and is the majority stakeholder in online retailer ASOS.
A spokesman for Bestseller confirmed the news with CNA but declined to give further details.
A US technician who was visiting Sri Lanka for work was also among the hundreds killed in the Easter attacks, his employer said on Monday.
Dieter Kowalski, who worked for British educational and publishing company Pearson, wrote a final Facebook posting as he flew out on Friday from his base in Denver.
"And the fun begins. Love these work trips. 24 hours of flying. See you soon Sri Lanka!" wrote the 40-year-old Wisconsin native.
In a message to employees, Pearson CEO John Fallon said that Kowalski had just arrived at his hotel in Colombo when he was killed in one of a series of coordinated Easter Sunday explosions.
Kowalski had planned to spend a week in Colombo to work on technical issues with local engineers, with whom he had become "good friends" after a previous trip, Fallon said.
"Colleagues who knew Dieter well talk about how much fun he was to be around, how big-hearted and full-spirited he was," Fallon wrote.
Kowalski would take up "our ugliest and most challenging of engineering problems" and help fix them "with joy, happiness and grace," he wrote.
"We're angry that a good man, who took simple pleasure in fixing things, has been killed, along with many others, by evil men and women who know only how to destroy."
Among other victims, Sidwell Friends, an exclusive private school in Washington, said that a fifth-grader, who would be around 10 years old, was killed.
Student Kieran Shafritz de Zoysa had been on leave from the school and living in Sri Lanka, principal Mamadou Gueye wrote in a letter to parents.
A State Department official said on Monday that at least four Americans were among the dead, with several others seriously injured.

The Sri Lankan government has declared a state of emergency following the attacks, the president's office announced on Monday.
The special measures were being brought in "to allow the police and the three forces to ensure public security", the statement said, referring to the army, navy and air force.

On Apr 25, the Sri Lankan government revised the death toll to 253.