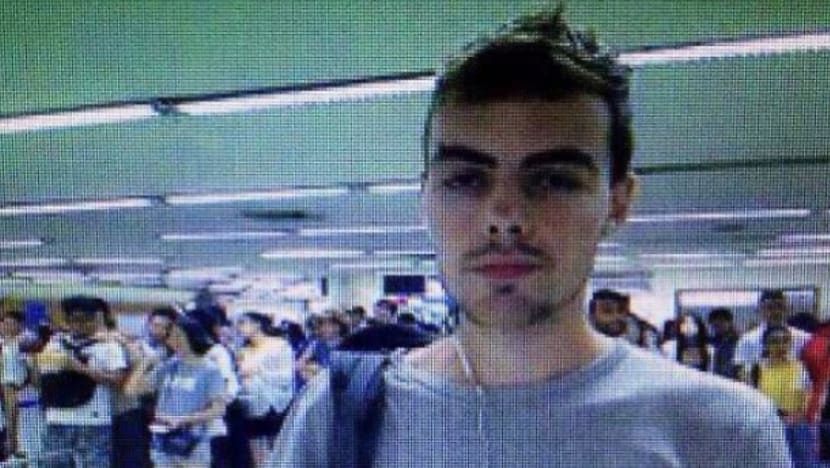 SINGAPORE: The United Kingdom Secretary of State has ordered the extradition of David Roach, the suspect in the 2016 Standard Chartered bank robbery, to Singapore, the Ministry of Home Affairs and Attorney-General's Chambers said in a joint statement on Monday (Oct 29).

Said the joint statement: "The UK Secretary of State has ordered the extradition of David James Roach, the suspect in the Standard Chartered Bank robbery, to Singapore."

Roach has until Nov 8 to apply to the UK High Court for permission to appeal against this decision, the statement said.

"The Singapore authorities are working closely with the UK authorities on the next steps in this matter," it added. 
A UK judge had ruled in August that the Canadian citizen could be extradited to Singapore, after which the case went to the Secretary of State for a final decision.
Roach, 28, allegedly stole S$30,000 from a Standard Chartered bank branch in Holland Village in July 2016.

He fled to Thailand where he was jailed for 14 months for failing to declare the large sum of money. Singapore had asked Thai authorities to send Roach to Singapore to face charges but they decided to deport him to Canada.

Roach was on the way to Canada when he was detained at London's Heathrow Airport by officers from the Metropolitan Police Extradition Unit on Jan 11.
Singapore is seeking his extradition on one count of robbery and one count of money laundering.