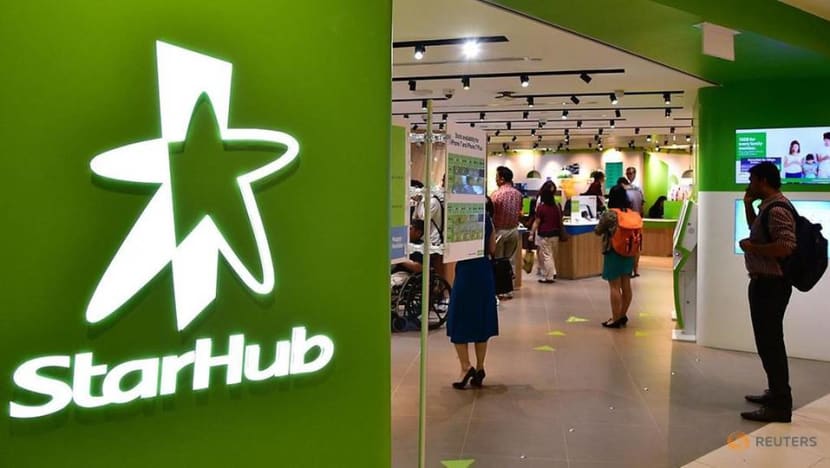 SINGAPORE: StarHub users across Singapore reported issues with their Internet service on Wednesday (Apr 15), with frustrated customers taking to social media to complain of an outage. 
The disruption began at about 11am, according to posts on Twitter and on StarHub's Facebook page. 

Services were "fully restored" as of 8.20pm, said the telco. 
"We will continue to monitor the situation closely to ensure service stability for customers. Thank you for your patience and understanding," it added.
StarHub had said in an earlier statement that the disruption was due to a network issue with one of its Domain Name Servers that handles Internet traffic routing, adding that there was no evidence pointing to a cyber attack. 
The disruption came at a time when many people were working from home, as part of enhanced COVID-19 circuit breaker measures. Most workplaces are closed, and schools have moved to full home-based learning. 
StarHub first acknowledged the issue at about 12.45pm in a Facebook post, saying that fibre services to some customers in the North and North-East regions were temporarily affected for about 20 minutes due to a network equipment fault. 
It added that services resumed progressively after backup equipment immediately took over, and advised customers to reboot their modems and routers to refresh their data connection. 
However, users were still reporting outages in the afternoon. More people appeared to have been affected as the day went on, according to user reports on the Down Detector website.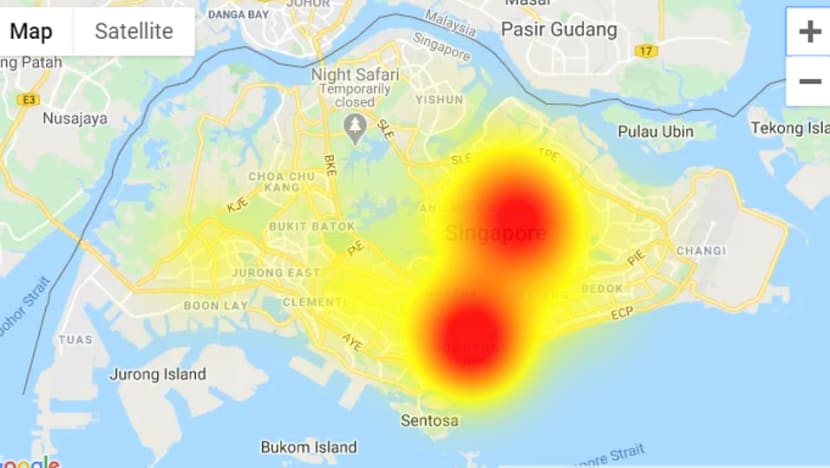 StarHub's chief technology officer Chong Siew Loong apologised to customers in a statement on Wednesday night, confirming that the disruption had come about due to a network issue with one of the telco's Domain Name Servers.
The issue affected home broadband services. Enterprise customers were not affected, he added. 

"Traffic on our network is well below our available capacity and ample redundancy has been built into our network to cater for high service levels to be delivered consistently," said Mr Chong.

"We take this incident seriously and will conduct a detailed root cause analysis so that we can prevent future recurrence."