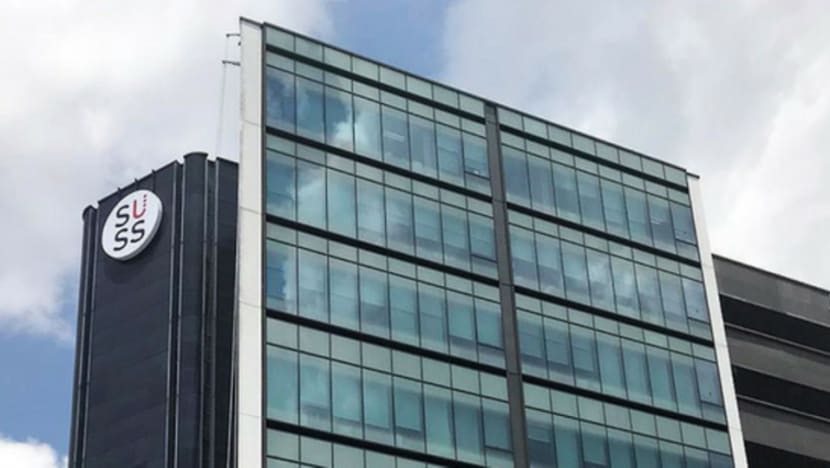 SINGAPORE: The Singapore University of Social Sciences (SUSS) has dismissed a lecturer for leaking examination questions and solutions, a spokesperson said on Wednesday (Nov 28).

"SUSS confirms that the associate faculty's service has been terminated with immediate effect," the spokesperson said. 
"He was found to have released the questions and solutions during two extra revision classes he conducted."

SUSS did not reveal if the leak for the FIN303 Financial Management exam was done intentionally by the lecturer.  
The university will now record all revision classes moving forward, the  spokesperson added. 
Although this rule was already in place when the leak was done, there were no recordings in this case because the classes were extra.
The financial management exam, which was held on Nov 20, has been voided. 

Earlier, SUSS said that the 590 part-time and full-time students affected by the leaks would have to choose between accepting their Overall Continuous Assessment Score for their final grade or sit for a supplementary exam paper scheduled for Dec 4.