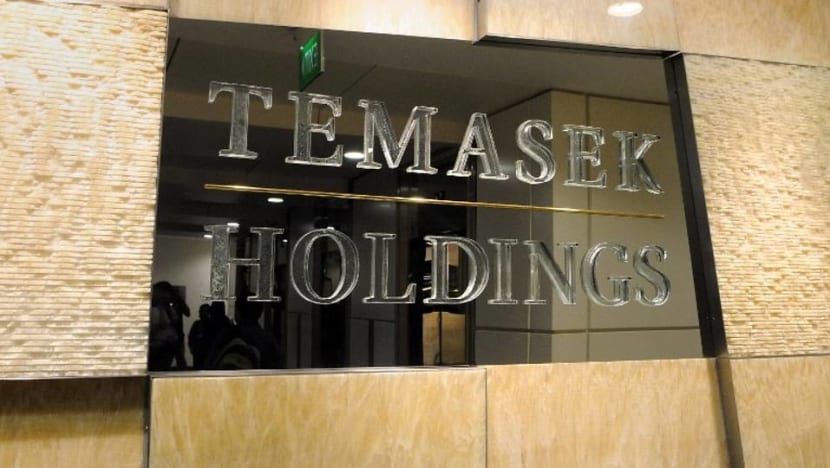 SINGAPORE: Temasek Holdings' first public bond offer for retail investors was more than eight times subscribed, said the Singapore state investment firm on Tuesday (Oct 23) after the close of the offer. 
Valid applications of around S$1.68 billion were received for S$200 million worth of bonds offered to the public, said Temasek. 
As the bond was oversubscribed, a balloting and allocation process will take place. Results will be announced by Wednesday evening, said Temasek. 
Unsuccessful applications will be refunded.

The five-year notes, which will mature on Oct 25, 2023, offer a guaranteed fixed interest rate of 2.7 per cent. The interest will be paid at the end of every six months.

Issued under the firm's wholly owned subsidiary Temasek Financial (IV), the T2023-S$ Temasek Bond is expected to trade on the Singapore Exchange on Oct 26.
DBS Bank said the "robust" demand for the offering is a sign that investors are looking for high-quality retail bonds from top-rated issuers. 
"In light of the strong reception for the T2023-S$ Temasek Bond, we hope to see more retail bond offerings from quality issuers, with the same execution style, in the future," said DBS Bank's global head of fixed income Clifford Lee.

The T2023-S$ Temasek Bond is rated Aaa by Moody's and AAA by S&P.

Apart from the S$200 million of bonds offered to the public, there was a similar S$200 million tranche for institutional, accredited and other specified investors.