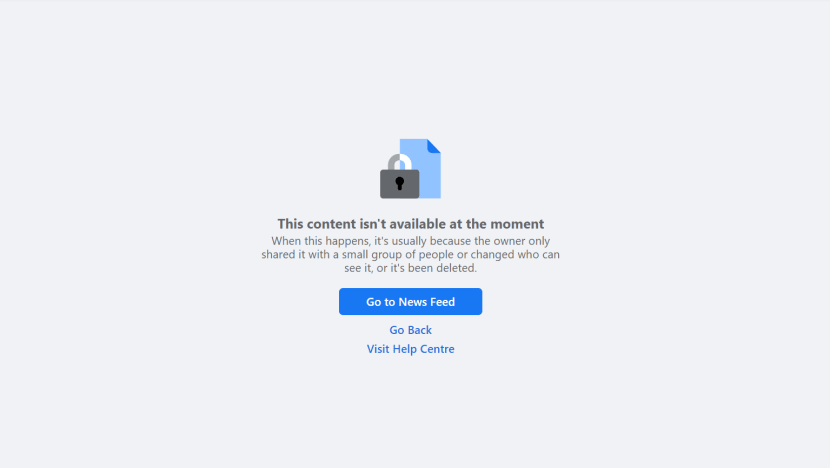 SINGAPORE: The Online Citizen's website and some of its social media accounts were deactivated on Thursday (Sep 16) ahead of a deadline set by the Infocomm Media Development Authority (IMDA).
On Tuesday, IMDA suspended the alternative news provider's licence and ordered it to stop posting on its website and social media accounts, for failing to declare all its funding sources.

It gave TOC until 3pm on Thursday to disable its website and social media accounts. 
When CNA checked the website at around 2pm, the page showed an error code 1020 stating that access to the site was denied. It provided an explanation for the error, saying that the website was using "a security service to protect itself from online attacks".
TOC's Facebook and Twitter accounts were also deactivated. There was no content shown on its YouTube channel. Its Instagram page was initially set to private, but subsequently deactivated as well.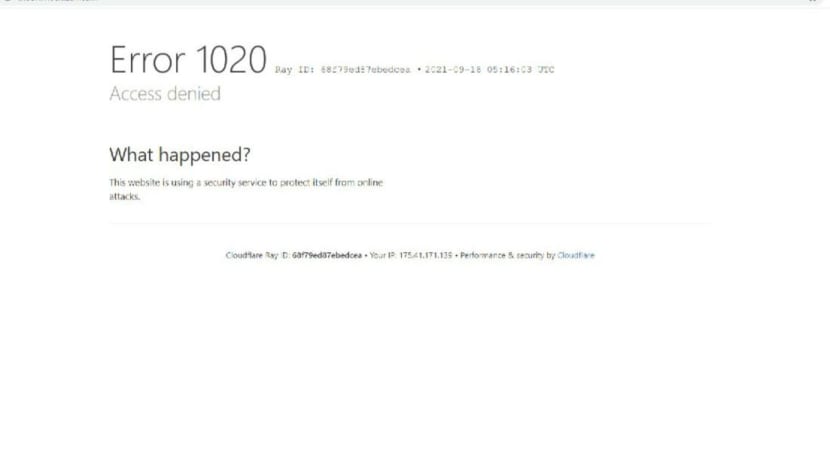 TOC has been given until Sep 28 to provide further information to fully comply with the Broadcasting Act or it could have its licence cancelled, said IMDA.
According to IMDA, registered Internet content providers such as TOC, which promote or discuss political issues relating to Singapore online, are "required to be transparent" about their sources of funding. This is to prevent foreign influence in domestic politics.
Under Section 12 of the Broadcasting Act, IMDA can cancel or suspend the licence of a broadcasting licensee if it is found to have contravened any conditions of its licence. A fine may also be imposed.
In response to queries from CNA, TOC said that it is filing a judicial review against IMDA's order to suspend its operation of the social media platforms. 
TOC's chief editor Terry Xu said they were not part of the declaration that it signed with IMDA.
"Not to mention, IMDA merely controls the licence of broadcasting services in Singapore and not the rest of the world. So it cannot reasonably expect TOC to cease all its operations outside of Singapore just because it has suspended the class licence that it granted for the purpose of operation in Singapore," he said in an email response to CNA.