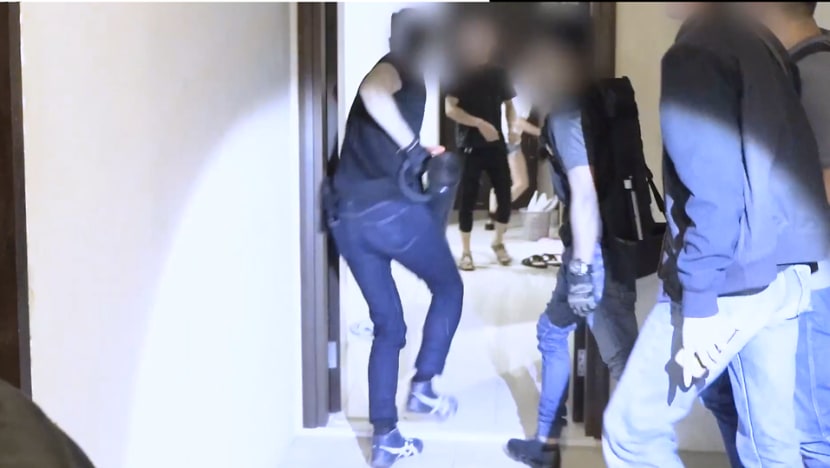 SINGAPORE: Authorities in Singapore and China have smashed a transnational vice syndicate and arrested 201 suspects, said the Singapore Police Force (SPF) in a news release on Monday (Dec 3).
The joint operation, conducted by Singapore police and China's Ministry of Public Security (MPS), took place between Oct 22 and Nov 23. 
A total of 83 locations in Singapore and in various parts of China were raided simultaneously, said Singapore police. 
Twelve men and 173 women were arrested in Singapore for offences under the Women's Charter. The rest of the suspects were arrested in China. 
According to preliminary investigations, the vice syndicate in China operated a website which advertised sexual services of Chinese women in Singapore. 
The syndicate is also believed to have made arrangements for the women to travel to Singapore, where they allegedly carried out vice activities in private apartments and HDB flats in the heartlands, said the police.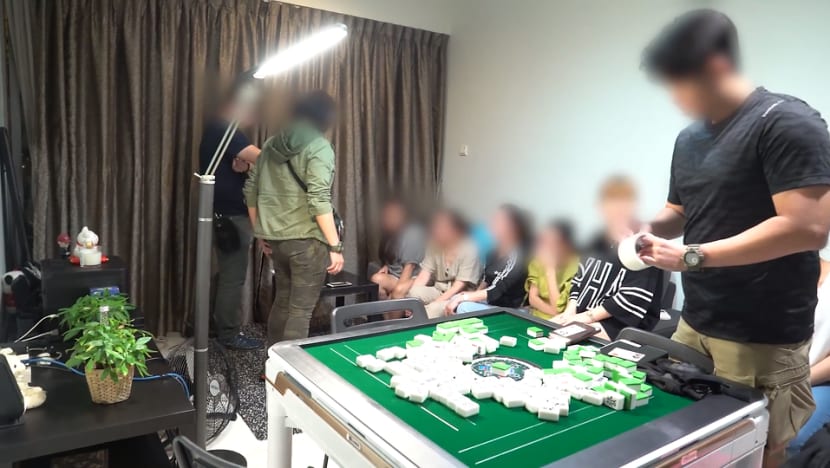 During the raids in Singapore, nearly S$70,000 in cash, laptops and mobile phones were seized, while nearly RMB$420,000 (S$83,300) in cash was seized in China.
"This successful joint operation is a result of the close collaboration between the SPF and the MPS, People's Republic of China," said Florence Chua, Deputy Commissioner of Police (Investigation & Intelligence) and concurrent director of the Criminal Investigation Department.
"I would like to thank the MPS for their strong and unequivocal support, which was instrumental in crippling this syndicate."
The police added that property owners play an important role in preventing vice activities, and reminded them to conduct regular checks on their tenants.
Those who knowingly rent their property to any person for vice-related activities face a jail term of up to three years and a fine of up to S$3,000. 
Repeat offenders face a jail term of up to five years and a maximum fine of S$10,000.