SINGAPORE: A 31-year-old Malaysian man was found with a pair of live leopard geckos in his car at the Woodlands Checkpoint on Tuesday (Oct 16), the Immigration and Checkpoints Authority (ICA) said on Thursday.
The geckos were found in two separate container boxes that had been wrapped in a towel and placed in a bag in the driver's Malaysian-registered car, ICA said in a Facebook post.
Alongside the geckos were a bottle of lizard food and a lizard thermometer, ICA said.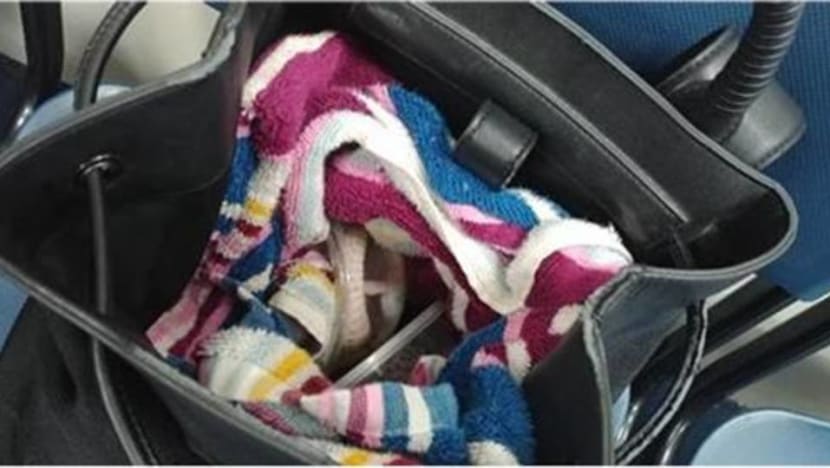 The man has been referred to the Agri-Food & Veterinary Authority of Singapore for investigation.
"The leopard geckos are currently under the care of Wildlife Reserves Singapore," said ICA.