Two women arrested after stolen credit card used to buy items including coffee, toiletries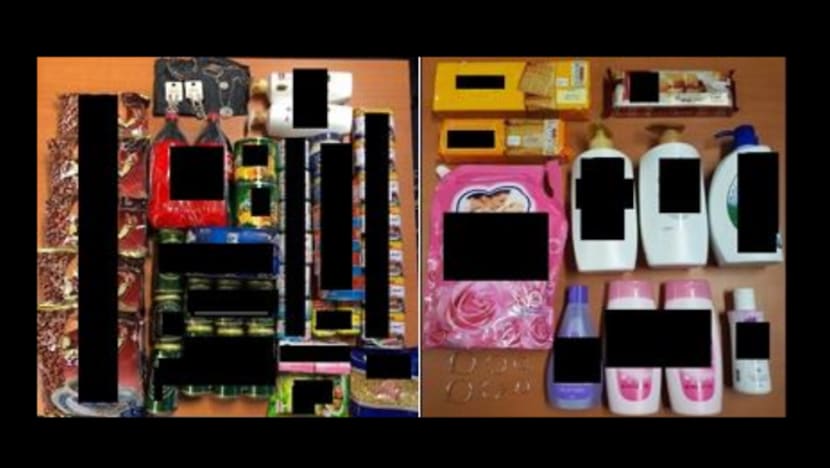 SINGAPORE: Two women, aged 29 and 37, have been arrested for allegedly using a stolen credit card to purchase more than S$1,300 worth of items, including coffee, toiletries and cosmetic jewellery.
The police said in a news release on Sunday (Dec 2) that they received a report by the victim on Nov 30 that multiple unauthorised transactions amounting to more than S$1,300 were made with his credit card.
Following investigations, officers from the Commercial Affairs Department arrested the two women on Saturday.
An assortment of toiletries, packaged food and drinks, and cosmetic jewellery believed to have been purchased using the stolen credit card were seized as case exhibits.
Preliminary investigations show that the suspects may have made at least 22 unauthorised credit card transactions in November.