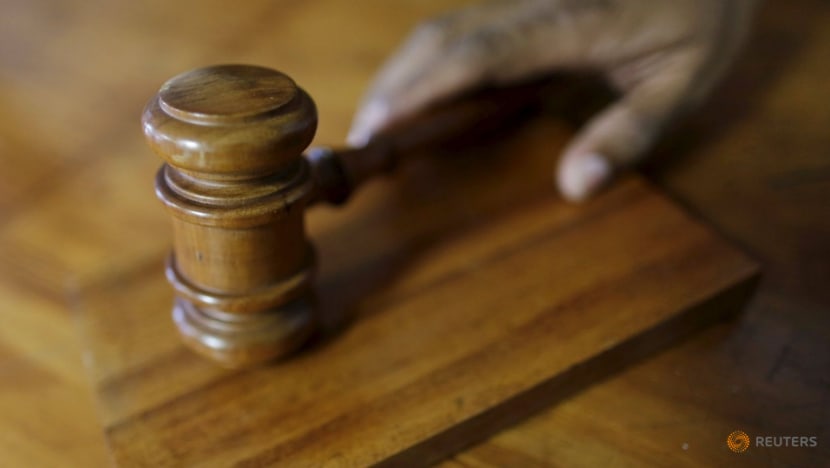 SINGAPORE: An employment agency owner was fined S$8,500 on Thursday (Dec 6) for bringing in two foreign teenagers to work as maids in Singapore.
Sherlyn Tay Li Wen, 43, the sole proprietor of AG Employment Agency, pleaded guilty to two counts of breaching employment licensing conditions.
The teenagers were aged 15 and 18 then. The Ministry of Manpower (MOM) mandates that foreign domestic workers in Singapore have to be at least 23 years old.
Investigations found that the teenagers sought the help of an agent in Myanmar to source for work in Singapore. 
The woman, named Esther, took a video of each of them after instructing them to say that they were 24 years old, among other things. The videos were forwarded to Tay at her business.
Esther also arranged new passports for the two teens, reflecting false dates of birth.
After receiving the videos, the employment agency found prospective employers for the teenagers and proceeded with applications for them to work in Singapore.

Tay did not interview them when they arrived in Singapore on Nov 5, 2018. 
Instead, they were sent immediately for medical check-ups and the Settling-In Programme, a mandatory one-day orientation for first-time domestic workers.
It was during this programme that suspicions were raised about their age, due to their appearance. They were then interviewed by MOM officers.
MOM found that agency had failed to ensure that the foreign domestic workers met the age criteria, despite repeated reminders from the ministry to be more vigilant. It was also revealed that Tay was aware that workers should be interviewed upon arrival.