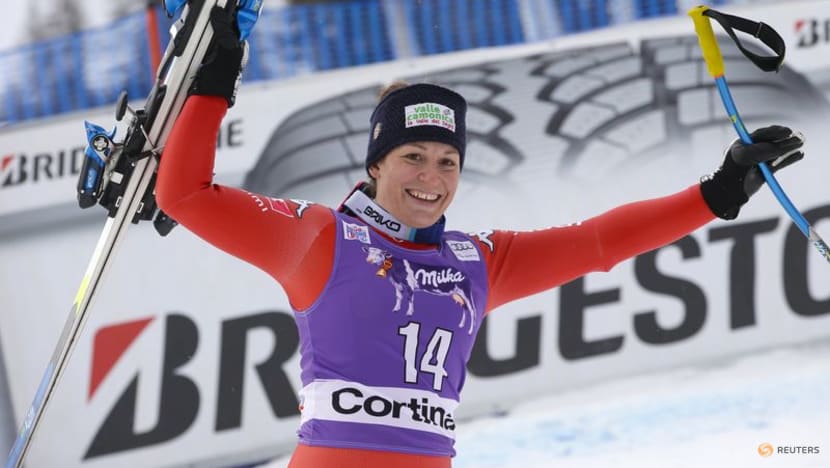 Italian Elena Fanchini, who won the downhill silver medal at the 2005 Alpine skiing world championships, has died aged 37, the Italian Winter Sports Federation (FISI) said on Wednesday.
Fanchini, who took part in the 2006, 2010 and 2014 Winter Olympics, was forced to withdraw from the 2018 PyeongChang Games after being diagnosed with cancer.
"At the end of a serious illness, Elena Fanchini passed away at her home in Solato (near Brescia)," FISI said in a statement.
Fanchini also participated in six World Championships and made four World Cup podiums, all in downhill, including two victories in Lake Louise, Canada in 2005 and Cortina d'Ampezzo, Italy in 2015.