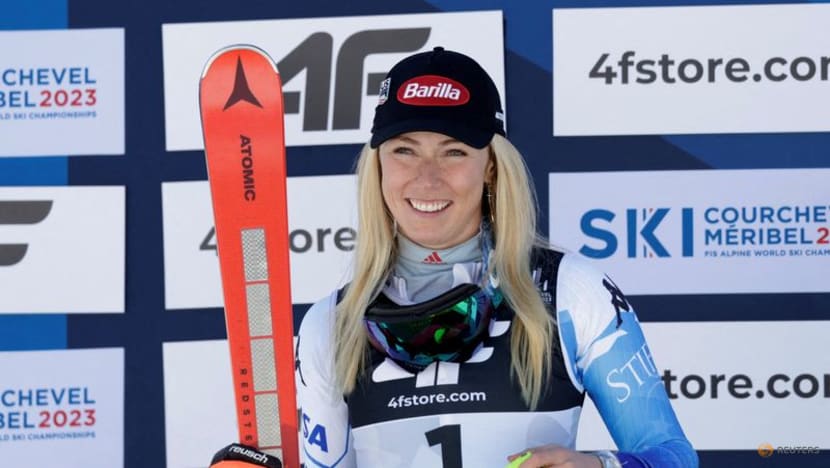 Double Olympic gold medallist Mikaela Shiffrin has appointed Karin Harjo, a pioneer for female coaches in Alpine skiing, as her new head coach, U.S. Ski & Snowboard said on Monday.
American Shiffrin became the most successful Alpine skier of all time on Saturday after winning a slalom in Are, Sweden for her 87th career World Cup victory, one more than the previous record of retired Swedish great Ingemar Stenmark.
She unexpectedly split with longtime coach Mike Day last month during the world championships in France.
Harjo, who has more than two decades of experience, became only the second female head coach of a World Cup team when she was appointed by Canada last March.
"I believe she can add a huge benefit to my program in the coming years and will provide a fresh and new way of thinking as we move forward," Shiffrin, who turned 28 on Monday, said in a statement.
Harjo previously worked with Shiffrin as an assistant coach to the U.S. women's team in technical disciplines and speed events from 2015-2022.
She will take up her new role in April and work with Shiffrin's mother Eileen, who has been one of her long-term coaches.
Shiffrin has already won her fifth overall World Cup title and will end her season at the finals in Soldeu, Andorra this week.
"The thing that strikes me the most about Mikaela is that she has already achieved so much, but she still knows there's still room for betterment," Harjo said. "I'm looking forward to working with her in this next stage of her career."