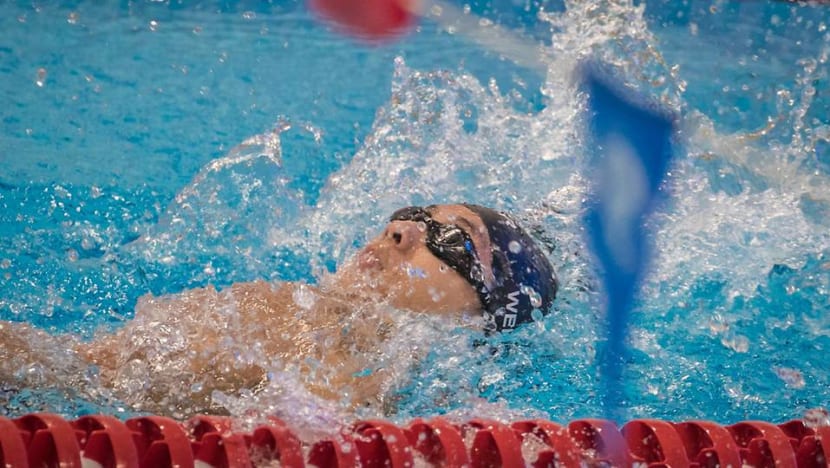 SINGAPORE: Swimmer Toh Wei Soong won a bronze medal in the men's 100m backstroke S7 final at the 2018 Asian Para Games on Wednesday (Oct 10). 
Toh finished the race, held at the Gelora Bung Karno Aquatic Center in Jakarta, Indonesia, with a new personal best of 1 min 20.21 seconds. His rivals, Japan's Ejima Daisuke and the Philippines' Gawilan Ernie, secured gold with an identical time of 1 min 19.9 seconds. 
This is Toh's first bronze after winning two gold medals in the men's 50m freestyle S7 final on Sunday and in the men's 100m freestyle S7 event on Tuesday. 
"I think that this Asian Games has confirmed some theories I have about swimming. It's a culmination of a year's worth of work starting from late last year and I am very happy to say that on the whole, I'm satisfied with the results, my approach to this Games and the outcomes," said Toh in a press release.
"I don't think I could have done much more. This has been, as an artist would say, pretty as a picture." 
Toh said that the backstroke is not his pet event. Nevertheless, he gave it his all and was the fastest during the heats, with a time of 1 min 20.67 seconds.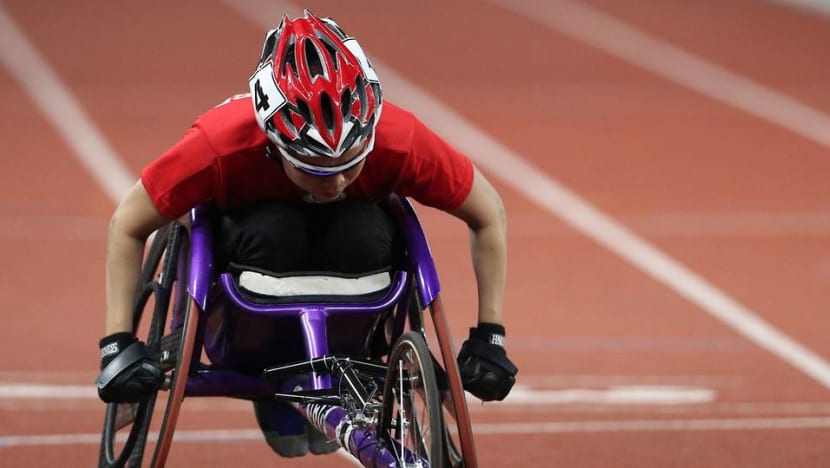 On the same day, wheelchair racer Norsilawati Saát finished third in the women's 100m T52 final with 29.40 seconds. 
However, she did not receive a bronze medal as there were only three competitors in the race. According to a minus-one rule, only the top two will receive medals.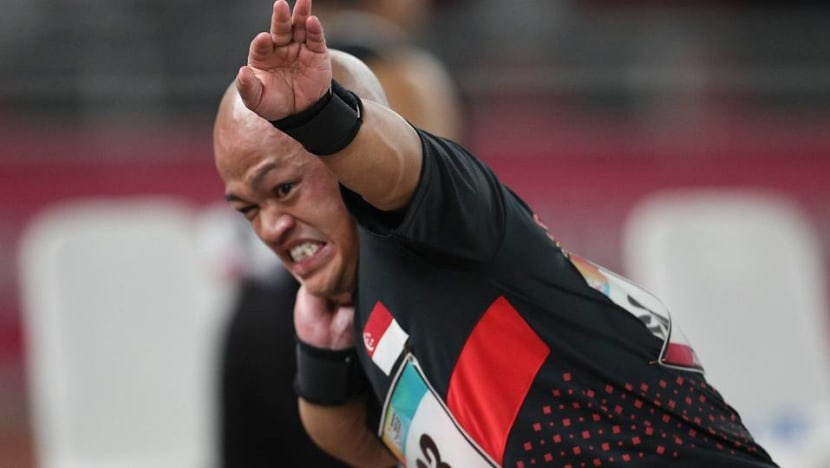 Muhd Diroy Noordin finished fourth out of five competitors in the men's shot put F40 final with a distance of 8.63m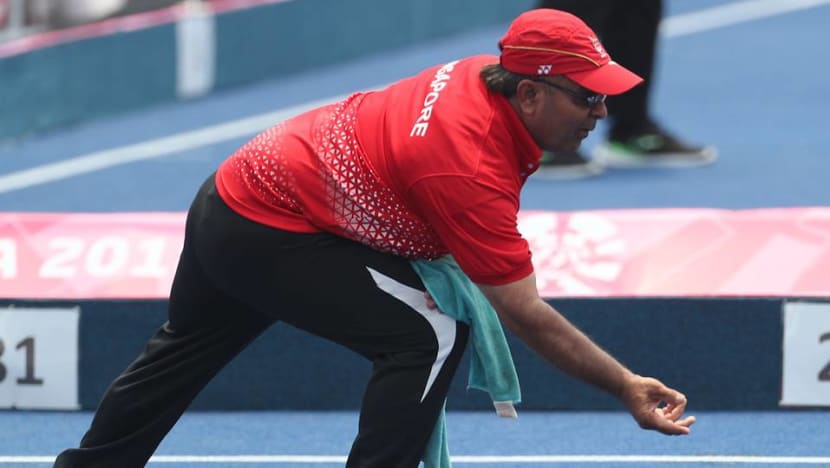 Lawn bowl player Mawjit Singh came in fourth place out of six in the men's singles B6 event. Mawjit, who struggled with a blister during the game, lost to his Malaysian rival, Norfirzan, with a score of 10-21.
With Toh's bronze medal on day four of the Games, Team Singapore's total haul is three golds, one silver and four bronzes.