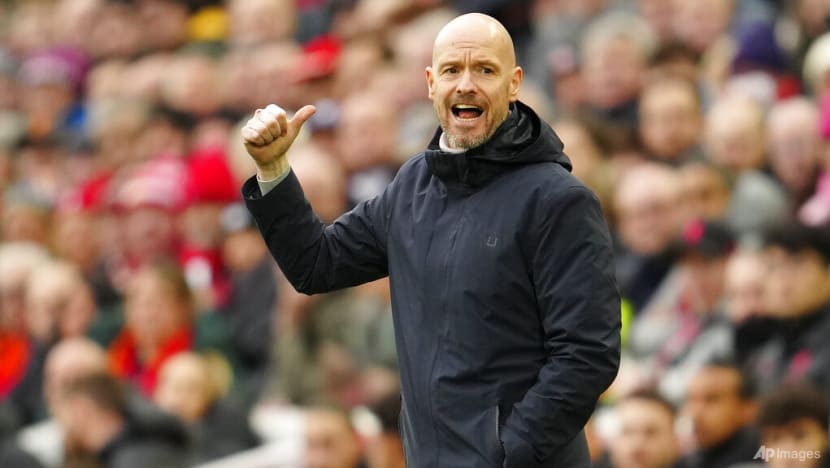 LIVERPOOL: Manchester United manager Erik ten Hag called his side's performance "unprofessional" after their worst league loss since 1931 on Sunday (Mar 5), 7-0 to Liverpool at Anfield.
"The result is quite obvious. It's unprofessional," said Ten Hag, whose side had been riding high a week ago after winning the League Cup final against Newcastle United, with talk of them making a late push for the Premier League title.
Trailing 1-0 after Sunday's first half, United unravelled after the break.
"We were so unprofessional about decisions ... moving forward, giving the space away in the back, in the midfield, not tracking back ... then it's 3-0, then the game goes," Ten Hag told a news conference.
"But then, as a team, you have to stick together. And that is what we didn't do. And that was a surprise for me. I haven't seen this from my team. I don't think it's Manchester United. So it's really bad and poor."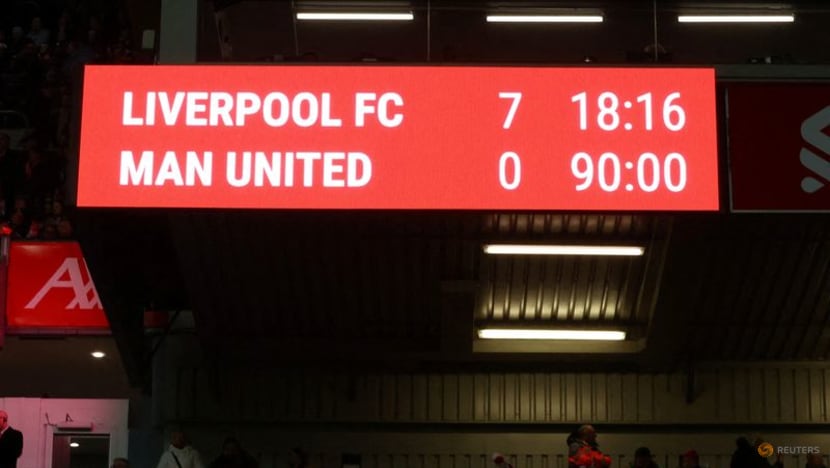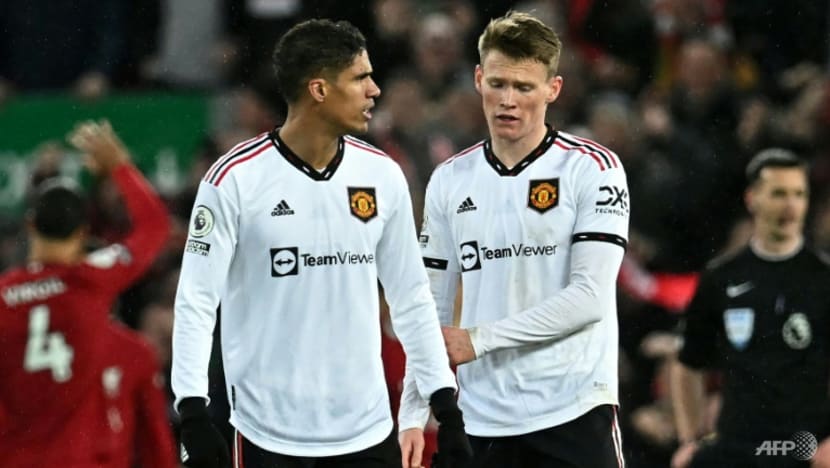 Former United captain Roy Keane said it was a "shocking day".
"The senior players were embarrassing. They didn't show any leadership skills," he said.
"A really tough day for Man United and thank goodness I have never been part of losing like that. The players will be ashamed; when the going got tough, they went missing."
United arrived at Anfield unbeaten in 11 games, including their Carabao Cup victory and a come-from-behind win over West Ham in the FA Cup.
Ten Hag said they played a "decent" first half but things turned bad after half-time.
"They didn't cooperate any more together, and they didn't fulfil their jobs," the Dutchman said. "There are many things ... it makes me angry, to concede so easily goals."
Ten Hag said United, who host Real Betis in the first leg of a Europa League round-of-16 match on Thursday, needed to learn from the loss.
"We had so many good results in the last week, months. So many good performances. And this was a really bad performance."