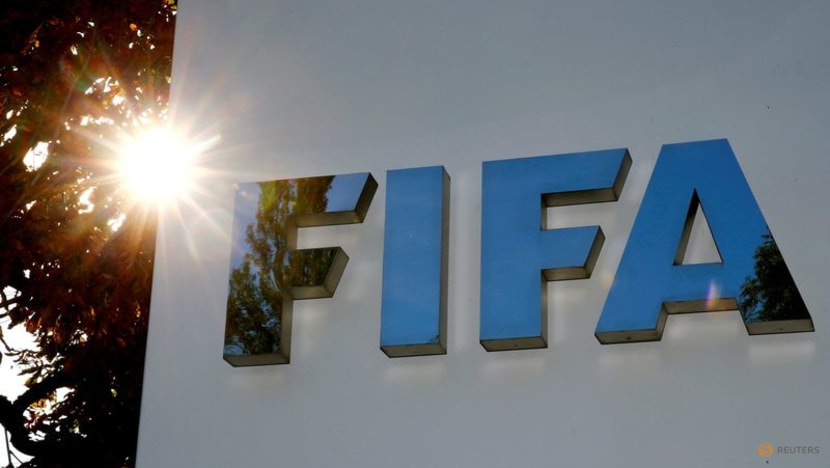 MANCHESTER, England: FIFA and the European Club Association (ECA) have loosened release date rules around when players can leave their club teams to prepare for this year's Women's World Cup in Australia and New Zealand.
The original date of Jul 10, 10 days before the tournament kicks off, drew criticism from people who said the short break could lead to an increase in injuries.
Although the mandatory release date remains Jul 10 for players whose club have matches up to that date, players whose domestic seasons are completed can be released from Jun 23-29, four weeks before the tournament starts.
"The consensus framework takes into consideration the existence of different playing seasons for leagues around the world," FIFA and the ECA said in a joint statement Wednesday.
"This new framework strikes the all-important balance between players having sufficient rest while allowing adequate time to prepare for the World Cup."