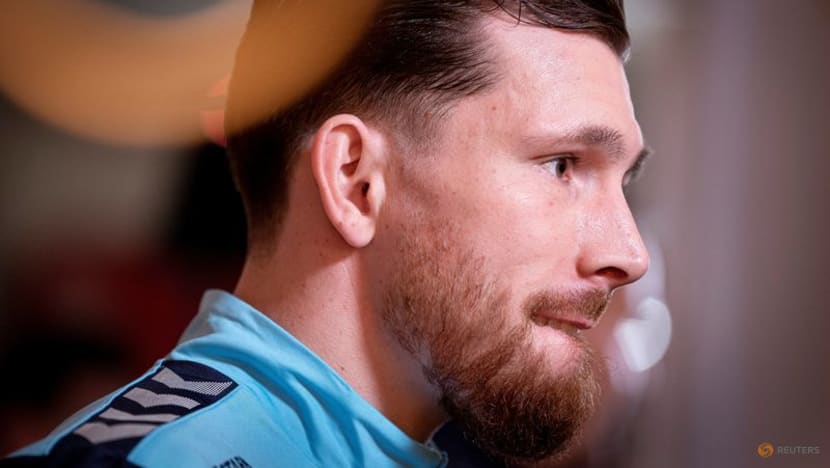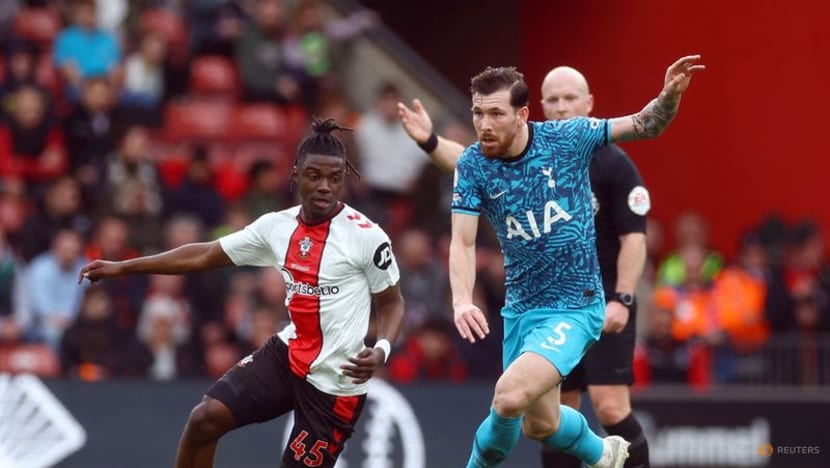 LONDON: Tottenham Hotspur midfielder Pierre-Emile Hojbjerg has called on manager Antonio Conte to elaborate on his stinging criticism of the players after Saturday's (Mar 18) Premier League draw at Southampton.
The experienced Denmark international is the first Spurs player to publicly react since Italian Conte's angry rant in a media conference following the 3-3 draw.
Conte, who labelled his players selfish, lacking team spirit and not being able to play under pressure during his tirade, is tipped to leave the club before his contract expires in June.
Speaking ahead of Denmark's Euro 2024 qualifiers against Finland and Kazakhstan, the 27-year-old Hojbjerg was asked for his thoughts on Conte's comments.
"He gave a very honest and very open press conference. It is because he is not satisfied. You don't do that if you've reached the quarter-final of the Champions League and if you're in the semi-final of the FA Cup," the former Southampton player said.
"I understand that if you want to be successful as a team, you need 11 men who are committed to a project and a culture. But I think he has to elaborate on how he feels before you as a player can start measuring and weighing."
Tottenham remain in fourth place in the Premier League heading into the international break but fifth-placed Newcastle United are only two points behind with two games in hand.
The London club also bowed out of the FA Cup and Champions League this month.
Asked if Conte was justified in his remarks, Hojbjerg added: "Fortunately, I am not the one to judge it. If that's how he sees it, then you have to be a little more precise in order for you as a player to take it to heart.
"But it is clear that you work with each other every day, you want the best for each other, and you want to be successful together. And sometimes the waves go high in football."