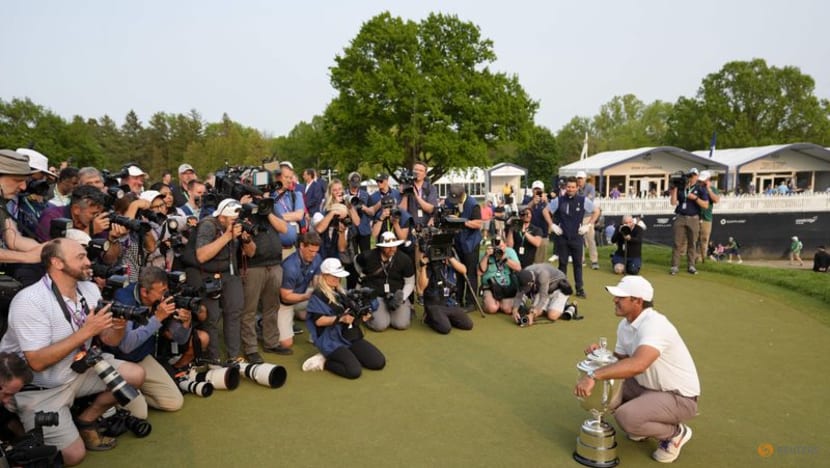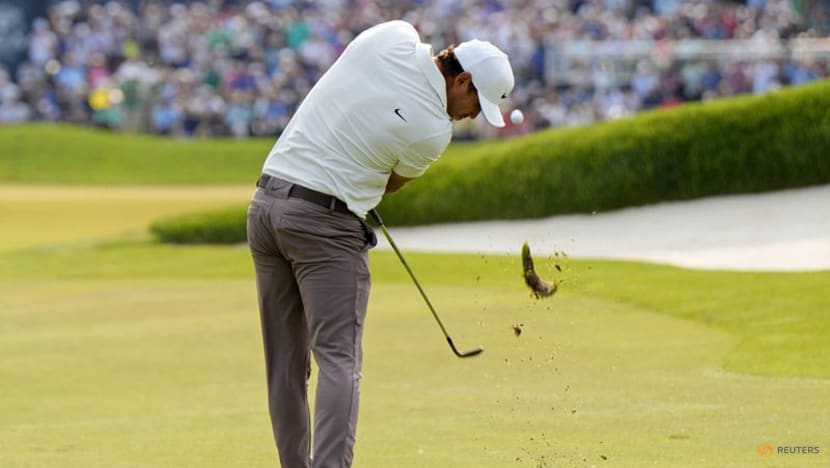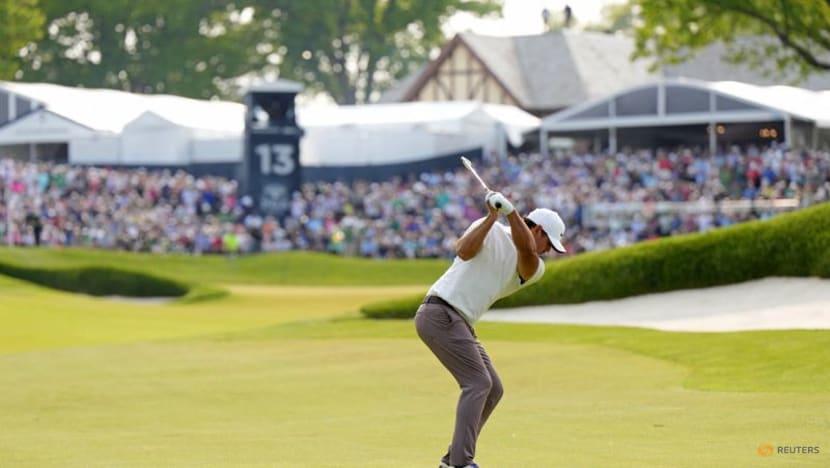 ROCHESTER, New York : Six weeks after squandering a final-round lead at the Masters, Brooks Koepka made the most of his re-do with a PGA Championship triumph on Sunday for a fifth major that seemed unlikely when he joined LIV Golf last year after injuries sidetracked his career.
Koepka, who endured a two-year injury run during which he underwent multiple knee surgeries that played a role in his decision to join LIV Golf last June, made no secrets about where his latest major trophy ranks.
"This one is probably the most meaningful of them all with everything that's gone on, all the crazy stuff over the last few years," said Koepka, who is the first player to win a major championship while a member of LIV Golf.
While Koepka's two-shot victory over world number two Scottie Scheffler and Norway's Viktor Hovland was a landmark win for LIV Golf it also reaffirmed the 33-year-old American's belief that he could close out a major.
At last month's Masters, Koepka took a two-shot lead into the final round but saw it vanish four holes and went on to a runner-up finish that he has insisted taught him a valuable lesson but not one he is willing to share.
"I definitely wouldn't have, I don't think, won today if that didn't happen; right?" said Koepka.
"Definitely take it and keep using it going forward for each event, each major, any time I'm in contention, but I'm not going to share. I can't give away all the secrets."
Koepka was dominant the last three days, firing the low score in the second and third rounds to put himself in position to avenge his Masters letdown.
The former world number one was dialled in early and made three consecutive birdies to open up a three-shot lead over Viktor Hovland after four holes.
By the time he reached the 16th, Koepka was clinging to a one-shot lead but made birdie which, coupled with a double-bogey from Hovland after the Norwegian plugged his second shot into the lip of a bunker, gave the American a four-shot cushion.
While Koepka would surely have loved to have played as solidly in the final round at Augusta National, he knows the result made him stronger. 
"Failure is how you learn. You get better from it. You realize what mistakes you've made," said Koepka.
Through the first two majors of the year, Koepka resembled the dominant figure he was while collecting four majors titles from 2017-2019.
Koepka's latest triumph makes him the 20th golfer ever to record five major wins and fully aware of what needs to be done when he tees it up at next month's U.S. Open.
"Keep doing what I'm doing. It's working so far. Back to having a chance pretty much every time I tee it up," said Koepka. "So I'm very pleased with the way I'm playing. I like the way I've worked with everybody. It's been a lot of fun."