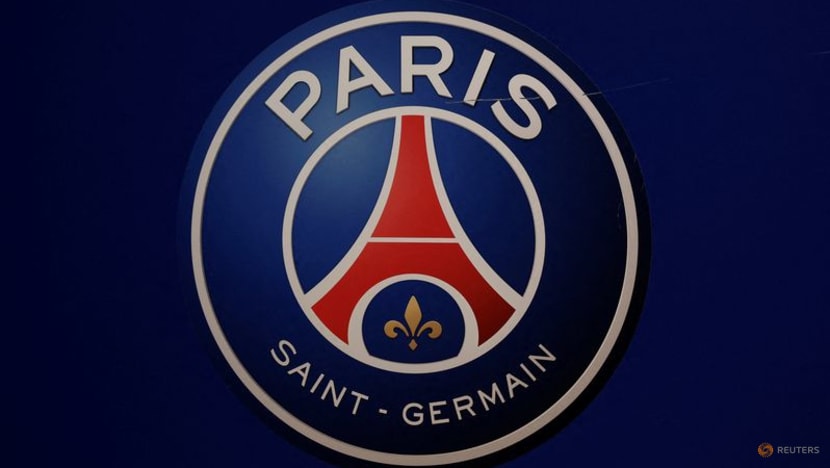 PARIS: Paris St Germain are under investigation by French prosecutors over alleged undeclared labour, the Paris prosecutors' office said on Tuesday (Feb 7).
"Following a complaint received on Dec 13, 2022, an investigation was opened on Jan 16, 2023 on the grounds of undeclared work," the office told Reuters.
The complaint was launched by Tunisian national Hicham Bouajila, who claims he worked for the club's president Nasser al Khelaifi as an advisor, his lawyer, Bertrand Repolt, told Reuters.
Bouajila alleges he was only paid sporadically through a Doha-based tennis academy.
"He was never employed by PSG," the Ligue 1 club were quoted as saying by French sports daily L'Equipe.
French champions PSG did not respond to a request for comment by Reuters.