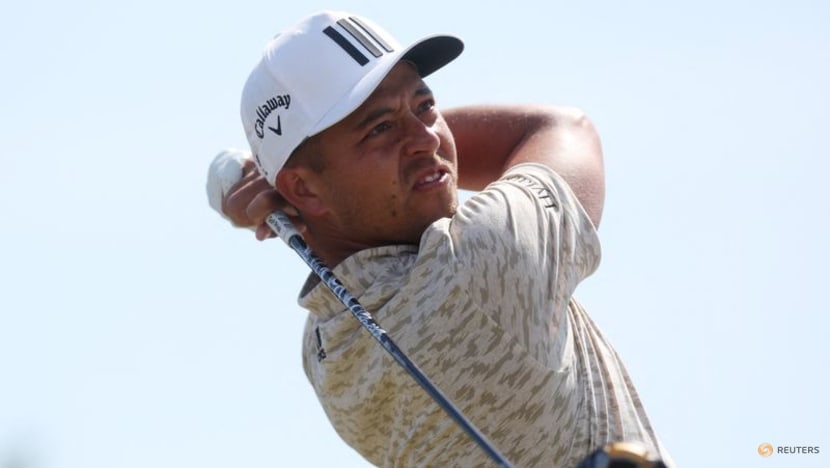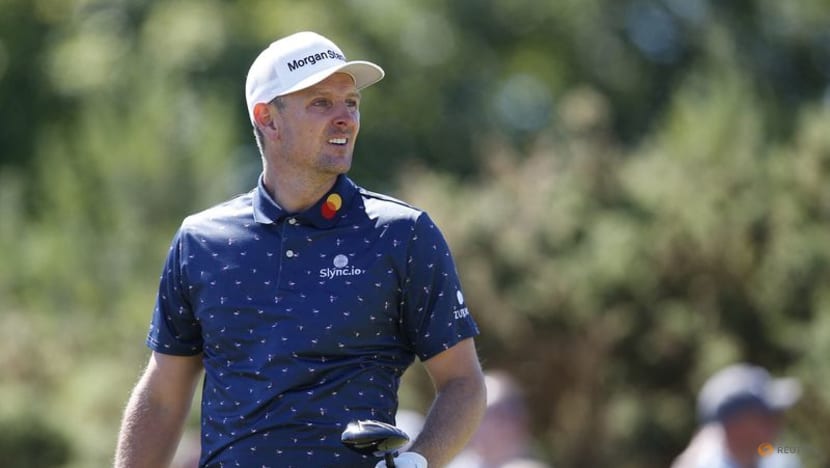 Olympic champions Xander Schauffele and Justin Rose have agreed to join the tech-focused golf league (TGL) being launched in 2024 by Tiger Woods and Rory McIlroy's TMRW Sports in conjunction with the PGA Tour, the company said on Tuesday.
The addition of Schauffele and Rose brings to 11 the number of players who have joined TGL along with Woods, McIlroy, Justin Thomas, Jon Rahm, Adam Scott, Collin Morikawa, Matt Fitzpatrick, Max Homa, and Billy Horschel.
The league, whose launch was announced last August, is being billed as a first-of-its-kind experience for golf as each two-hour event will be held on a data-rich, virtual course complete with a tech-infused, short-game complex.
Organisers promise a high-energy, greenside fan experience for the short-form version of golf in a coliseum environment with every shot to be shown live on prime time television.
Britain's Rose, an 11-time winner on the PGA Tour, won a gold medal at the 2016 Rio Games where golf returned to the Olympics after a 112-year absence.
"TGL's approach of merging technology and golf is the innovative thinking that I believe will help the sport evolve and continue to appeal to a broader base of fans," Rose said in TMRW Sports news release.
Schauffele, who has won seven times on the PGA Tour and is currently sixth in the world rankings, clinched gold at the Tokyo Olympics in 2021.
"As the golf landscape continues to change, being a part of TGL is exciting and it is another great opportunity for me to test my skills against the best players in the world," said Schauffele.
"It is also going to be a lot of fun with the unique environment they are building and being able to compete regularly in a team format."