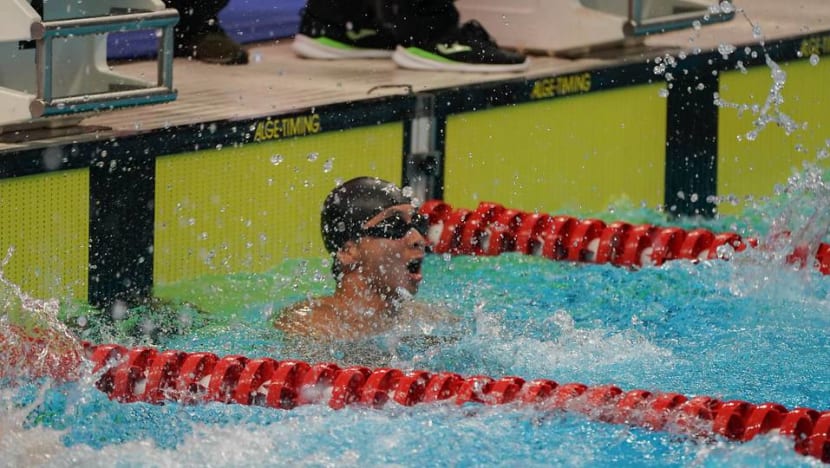 SINGAPORE: Singapore athletes won three golds, two silvers and five bronzes at the 2018 Asian Para Games held in Jakarta - its best result at the Games ever.
Team Singapore ended the week ranked 16th out of 43 teams on the medal tally table.

Its previous best record was at the 2014 Games held in Incheon with one gold, one silver and four bronzes.

The three golds came from swimmers Toh Wei Soong, 20, and Yip Pin Xiu, 26.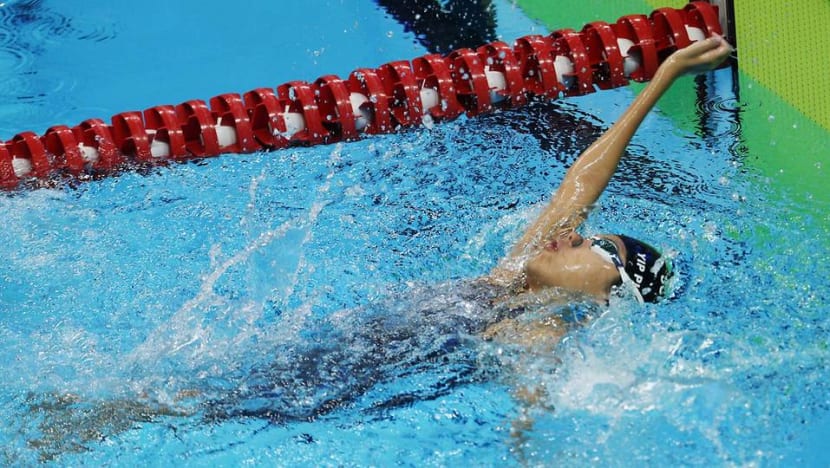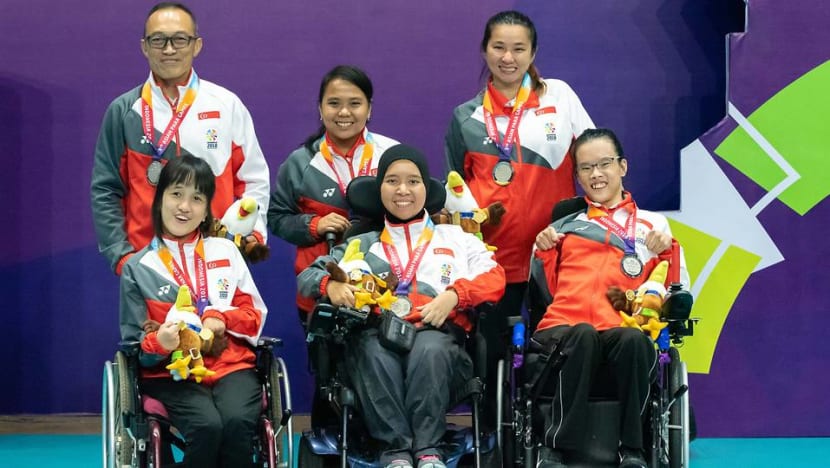 Cyclist Emily Lee and her pilot Sarah Tan won a fifth bronze for Singapore in the women's 72km road race, the first-ever Asian Para Games cycling medal for the country.

Archer Syahidah Alim was also elected to the Asian Paralympic Committee's Athletes' Committee, the first Singaporean to run successfully for the role.  
"It is important for Singapore to be part of Athletes Commission, to continue to bring in more diverse representation, particularly for athletes in the Southeast Asian region," said Syahidah.

The next Asian Games will be held in the Chinese city of Hangzhou in Zhejiang Province in 2022.