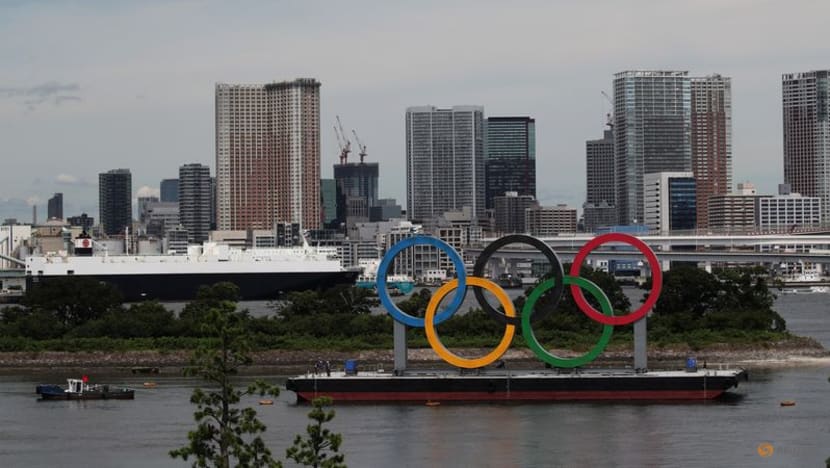 TOKYO: Japanese prosecutors arrested a former Tokyo Olympics organising committee official for his involvement in the alleged bid-rigging of test events for the Games, public broadcaster NHK reported on Wednesday (Feb 8).
The former deputy executive director of the Tokyo 2020 Games Operations Bureau was arrested for suspected breach of antitrust laws, NHK said.
Tokyo prosecutors have raided the offices of advertising giants Dentsu, Hakuhodo DY Holdings and others on suspicion of colluding to rig the bid and orders for Olympics-related events worth an estimated ¥40 billion (US$305 million), local media have reported.