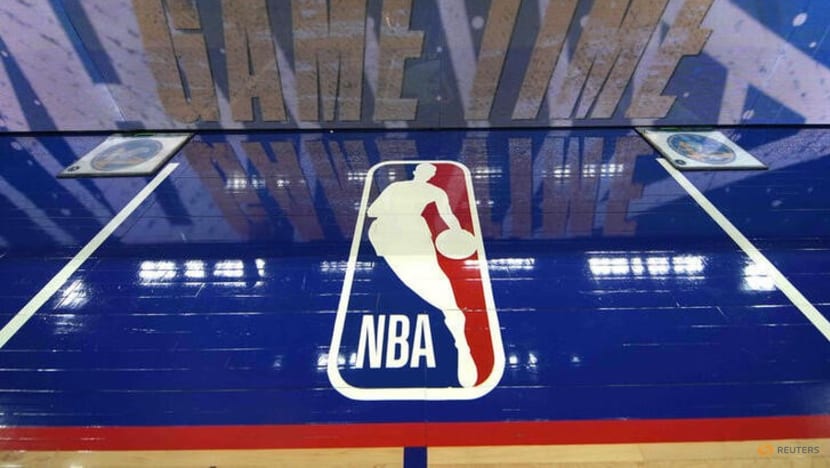 NEW YORK: The creator of a marketplace for National Basketball Association Top Shot non-fungible tokens must face a lawsuit claiming that the tokens are securities, a US judge ruled on Wednesday.
US District Judge Victor Marrero in Manhattan rejected Dapper Labs Inc's bid to dismiss a proposed class action by purchasers of NBA Top Shot Moments, which are digital video clips of NBA game highlights.
The lawsuit said Dapper should have registered the NFTs as securities because their value was tied to the success of Dapper's blockchain. It also said Dapper reaped hundreds of millions of dollars by preventing purchasers from "cashing out" for months on end.
In a 64-page decision that he said appeared to be the first of its kind, Marrero said the purchasers made "facially plausible" allegations that their NFTs were securities.
"In the most general terms, the court is asked to assess whether Moments are more like cardboard basketball cards, i.e., commodities, or more like crypto tokens," he wrote. "Here, it is a close call and the court's decision is narrow."
Marrero said his decision was supported by how Dapper restricted trading to its Flow blockchain, unlike public blockchains such as those underlying bitcoin, and had a financial interest in the platform's success.
US regulators have not said whether NFTs are securities. Gary Gensler, who chairs the Securities and Exchange Commission, has called for more crypto regulation.
The purchasers sued Vancouver, British Columbia-based Dapper and its founder, Roham Gharegozlou, for unspecified damages in May 2021.
Dapper spokeswoman Stephanie Martin said in a statement that many courts have found that consumer goods are not securities.
"We are confident the same holds true for Moments and other collectibles, digital or otherwise, and look forward to vigorously defending our position in court," she said.
Phillip Kim, a lawyer for the purchasers, declined to comment.
Dapper also offers other NFTs, including NFL All Day and UFC Strike. It says there are more than 1.5 million users of NBA Top Shot, with sales exceeding US$1 billion.