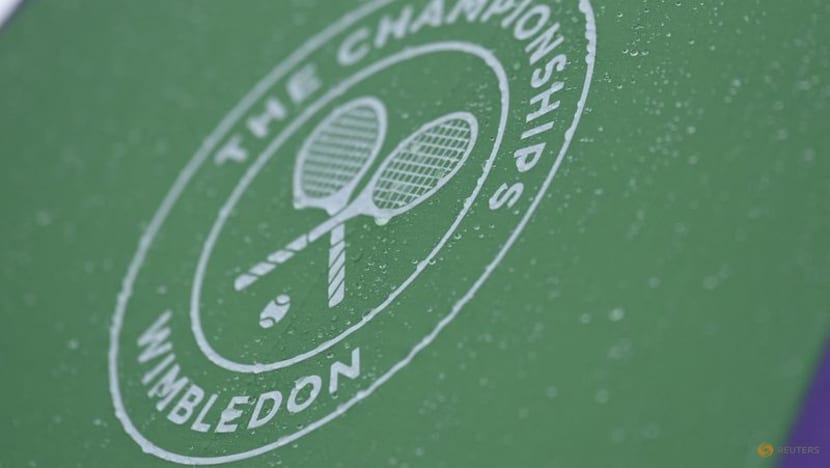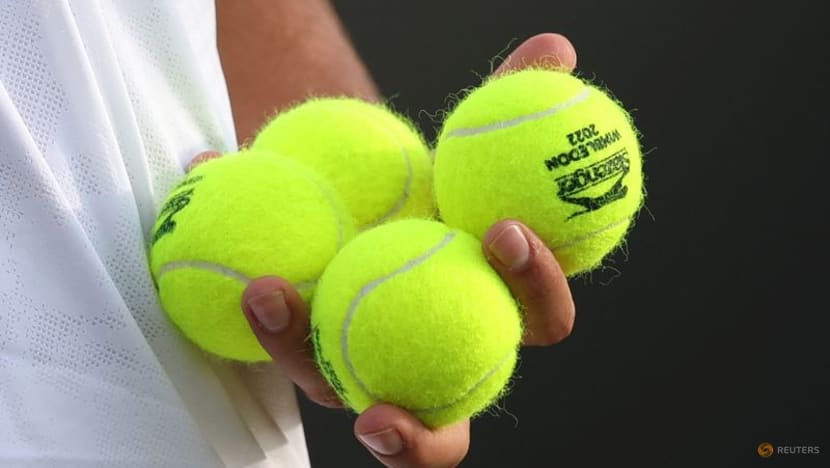 BENGALURU : Wimbledon has still not taken a decision on the participation of Russian and Belarusian players at the grasscourt Grand Slam this year, organisers told Reuters on Friday, adding that they were continuing talks with key stakeholders.
The All England Lawn Tennis Club (AELTC) and the Lawn Tennis Association (LTA) had banned players from the two countries from tournaments held in Britain following Russia's "special military operation" in Ukraine, for which Belarus is a key staging area.
Wimbledon had said barring players from the two countries was its only viable option under the guidance provided by the British government.
The Grand Slam had their ranking points taken away and the women's WTA and men's ATP also imposed huge fines on the LTA and the AELTC.
Two-times Wimbledon champion Andy Murray said this week he expected Wimbledon organisers to allow Russian and Belarusian players to compete at the Grand Slam, while the Daily Mail reported the ban had been lifted.
"We have not yet made a decision on entries for The Championships 2023," a spokesperson for the AELTC, which organises Wimbledon told Reuters.
"We are continuing to work very closely with the UK Government and key stakeholders in tennis on this matter."
This year's tournament is scheduled to run from July 3-16.
Wimbledon was the only Grand Slam to ban competitors from Russia and Belarus last year and players competed as individual athletes without national affiliation at the other majors.
Russian and Belarusian flags were banned from the Melbourne Park precinct at the Australian Open earlier this year following a complaint from the Ukraine ambassador to the country.
Ukrainian player Elina Svitolina had said last month the Wimbledon ban must continue.
Russia's former world number one Daniil Medvedev said he would respect whatever decision Wimbledon makes regarding the participation of players from the two countries.
Australian Open champion Aryna Sabalenka of Belarus echoed his sentiments, saying the decision was out of her control.