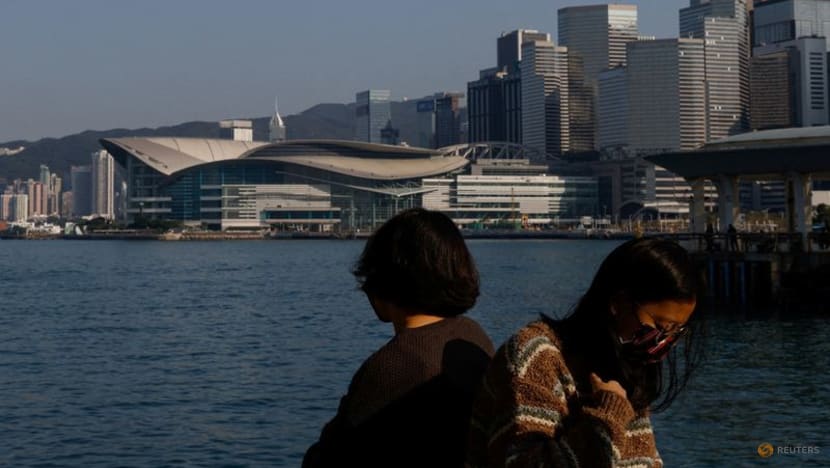 SINGAPORE: China's coastal sea levels hit their highest on record in 2022, and have increased by an average of 3.5mm per year since they were first measured in 1980, a government official said on Wednesday (Apr 12).
Coastal sea levels last year were 94mm higher than the 1993 to 2011 average, and have been rising more quickly than the global rate, said Wang Hua, head of the marine forecasting and monitoring section at China's Ministry of Natural Resources.
"In the last 11 years, 2012 to 2022, China's coastal sea levels were the highest since observations were first recorded," he said at a press briefing.
Wang did not provide any comparative figures, but the 94mm increase in average sea levels last year was 10mm higher than 2021.
In an annual report published last May, China blamed the faster-than-average rise in sea levels on higher water temperatures as well as the melting of glaciers and polar ice caps.
It warned that the long-term impact of sea level rises included the erosion of coastal ecosystems, the loss of tidal flats and an increased risk of flooding and salt tide intrusions in coastal cities.