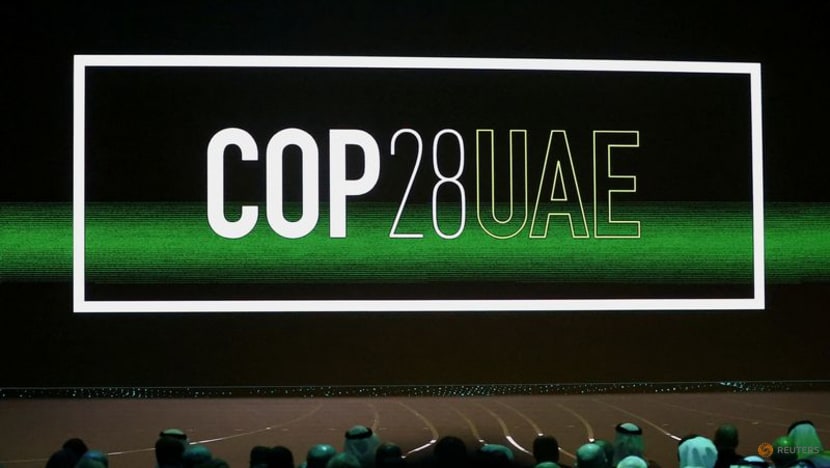 GENEVA: More than 200 civil society groups have written to the United Arab Emirates (UAE), host of this year's COP28 UN climate summit, and all participating governments with a series of demands concerning the Gulf nation's human rights record.
The UAE, a Gulf trading and tourism hub, big oil producer and a US ally, does not allow political parties and shows little tolerance towards dissent. State and local media are tightly controlled and freedom of speech is restricted.
The letter signed by local, regional and global groups such as Amnesty International makes seven demands including calls to repeal laws it says criminalise LGBTQ individuals; free "prisoners of conscience" including those being held past their sentences; pay reparations to migrant workers who helped build the COP facilities; and a plea not to spy on summit delegates.
The UAE foreign ministry and COP28 conference hosts did not immediately respond to requests for comment.
The UN-organised climate summit meets annually and its host countries rotate among member states. It is set to take place between Nov 30 and Dec 12 in Dubai and will be headed by Sultan Ahmed al-Jaber - a controversial pick since his country is an OPEC member and a major oil exporter.
While the UAE has pledged to allow peaceful protests, some NGOs say they will not attend the summit for fear of restrictions on their freedoms or even arrest, while others are calling for a boycott.
"How can you have global climate negotiations in a country where peaceful critics and activists are behind bars?" said Sunjeev Bery, executive director for climate and human rights campaign organisation Freedom Forward, who coordinated the letter and is one of 218 signatories.
"Fossil fuel lobbyists and oil executives will be free to roam the halls, while climate and human rights activists will be busy worrying that their phones are hacked by the UAE's spies while wondering if they will be thrown behind bars if they speak too loudly." He told Reuters his organisation would not attend, citing fear of arrest.
The UAE has previously said allegations of arbitrary detentions were false and unsubstantiated.
Recent global summits in the Middle East, such as the 2022 UN climate summit in Egypt and the men's football World Cup in Qatar, have also put host nations' rights records on issues like labour and detainees under the microscope and have been used by activists as a way of pressuring countries to improve.
The New York Times reported that COP28 had raised concerns among officials about the UAE's image, citing a leaked recording of a meeting.