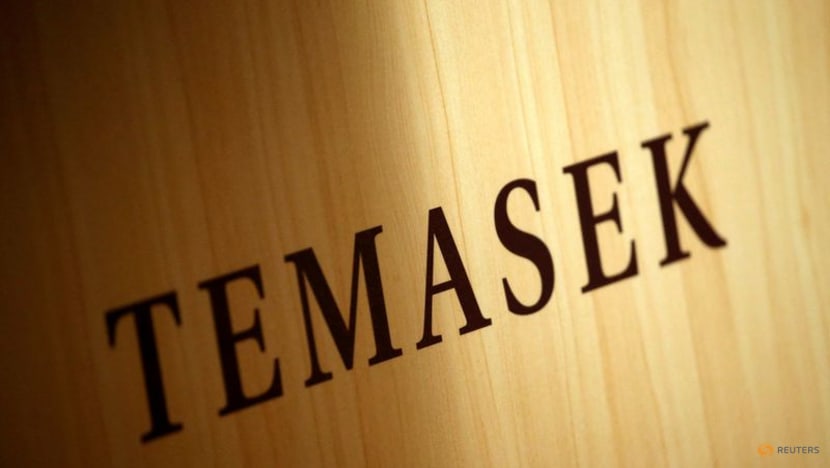 LONDON: Singapore's sovereign wealth fund Temasek has led the latest funding round for climate tech firm Living Carbon, which aims to increase the carbon-absorbing ability of trees, the startup's chief executive told Reuters.
The biotech's US$21 million Series A round was also backed by the world's biggest automaker Toyota and venture firms Lowercarbon Capital and Felicis Ventures, and takes total funding raised to date to US$36 million.
Trees' ability to absorb climate-damaging carbon dioxide and emit oxygen is central to the world's efforts to rein in global warming, yet the rate of deforestation continues apace and hit a fresh record high in the Amazon last year.
While the chief focus for many is on protecting existing forests and re-planting those that have been cut down, Living Carbon aims to tweak trees' genetic code so that they grow more quickly, lock more carbon away and are more resilient.
"Photosynthesis enhancement", used for years with crop plants, increases biomass rather than yield so is better suited to carbon markets, where success is measured by how much carbon is locked away, CEO Maddie Hall said.
"We're focusing not just on increasing the rate of carbon capture, but also preventing it from decomposing and returning back to the atmosphere," she added.
Founded in 2019, the San Francisco-based company said its first product, a hybrid poplar tree, had the potential to capture up to 27 per cent more carbon.
Living Carbon said it planned to use the money raised to produce up to five million saplings and fund research into new products, despite opposition from campaigners over potential unintended consequences of genetically tweaking trees.
Non-profit The Campaign to Stop Genetically Modified Trees said in a report that among the biggest concerns is the "unpredictable, uncontrollable and irreversible nature" of the impact, given tree pollen and seeds could not be contained.
By planting the Living Carbon trees and locking away more carbon, landowners would generate a 'carbon credit' that could be sold to the increasing number of companies keen to offset their emissions.
"The company's use of biotechnology in trees demonstrates how human-empowered ecology can be a scalable and viable solution to the climate crisis," Lisa Coca, Climate Fund Partner at Toyota Ventures said in a statement.
Living Carbon will plant about 60,000 seedlings in February and has sold out of its carbon credits for 2023, Hall said, but is doing pre-sales for the following two years.