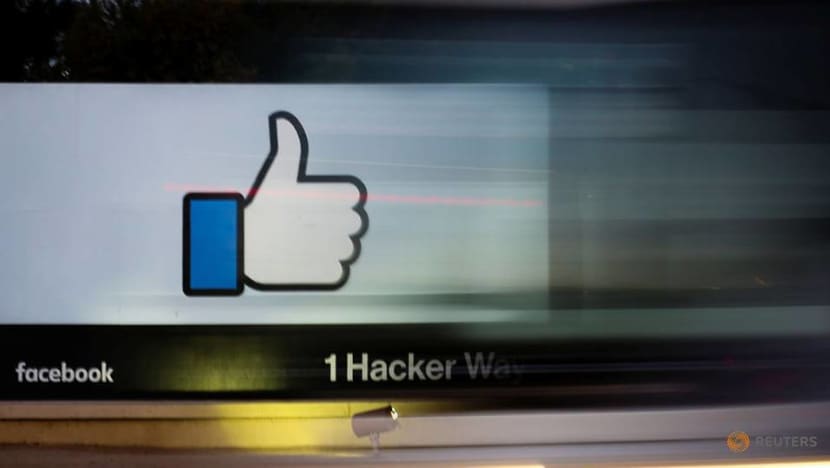 OAKLAND, California: Facebook knew that its video metrics were inflated for more than a year before it acknowledged the issue, with records showing that its average-viewership estimates were overstated by as much as 900 per cent, a new legal filing claims.
The social media giant had admitted and apologised in September 2016 for "an error" in the way it measured a key metric of video viewership that significantly amplified users' viewing times on its platform.
However, the group of advertisers suing Facebook now claim that the company knew since January 2015 that it was over-reporting the figures, reported Bloomberg.
The new filing, which is based off 80,000 pages of internal documents, also claims that the video metrics were actually inflated by 150 per cent to 900 per cent, instead of the 60 per cent to 80 per cent previously reported, the Business Insider reported.
In the amended complaint filed on Tuesday (Oct 16) in a California federal court, the proposed class action case filed by plaintiffs including Crowd Siren added a claim for fraud and punitive damages.
"Facebook's internal efforts behind the scenes reflect a company mentality of reckless indifference toward the accuracy of its metrics," said the filing. 
A Facebook spokesperson however said the lawsuit was "without merit" and that the company has filed a motion to dismiss the claims of fraud.
"Suggestions that we in any way tried to hide this issue from our partners are false," Facebook said in the statement.
"We told our customers about the error when we discovered it - and updated our help center to explain the issue."