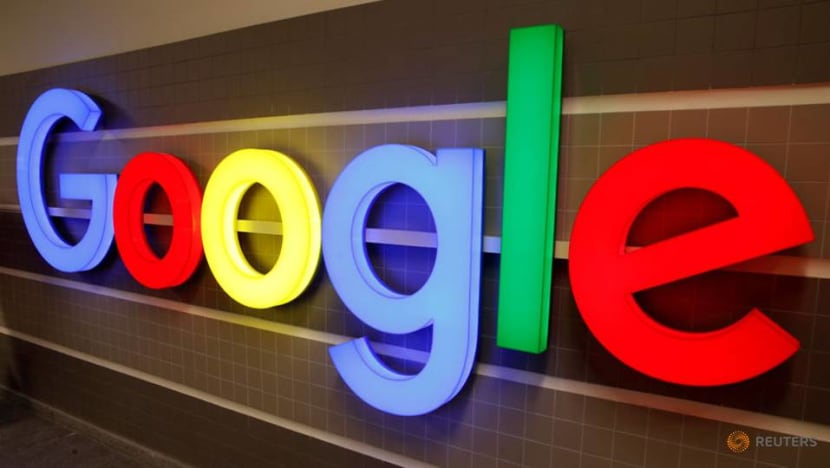 SINGAPORE: Google said on Wednesday (Mar 13) it is investigating issues with Gmail and Google Drive, after users around the world reported disruptions.

Its website indicated that both Gmail and Google Drive were affected by "service disruption".

"The affected users are able to access Gmail (and Google Drive), but are seeing error messages, high latency, and/or other unexpected behavior," it said on its G Suite Status Dashboard.

"Mitigation work is still underway by our Engineering Team. We will provide another status update by Tuesday, 2019-03-12 21:45 US/Pacific (12.45pm Singapore time on Wednesday) with current details," it said on the Google Cloud Status Dashboard.

Users worldwide, including from the United States, Australia, Japan, Hong Kong and Malaysia. have taken to social media to complain about the disruptions.
In an update at about 2.15pm, Google said problems with Gmail and Google Drive "should be resolved". It added that "system reliability is a top priority at Google", and that it is making continuous improvements to its systems.

"We apologize for the inconvenience and thank you for your patience and continued support."
A similar update was posted for its Google Cloud Platform.

"We will conduct an internal investigation of this issue and make appropriate improvements to our systems to help prevent or minimize future recurrence.
"We will provide a more detailed analysis of this incident once we have completed our internal investigation," it said.

Based on a preliminary analysis, the error rate to Cloud Storage has been less than 6 per cent during the incident, it added.