Watch
Livestream of CNA news bulletins. Watch CNA's documentaries and current affairs shows on people and issues in Singapore, Asia and the rest of the world
Editor's Pick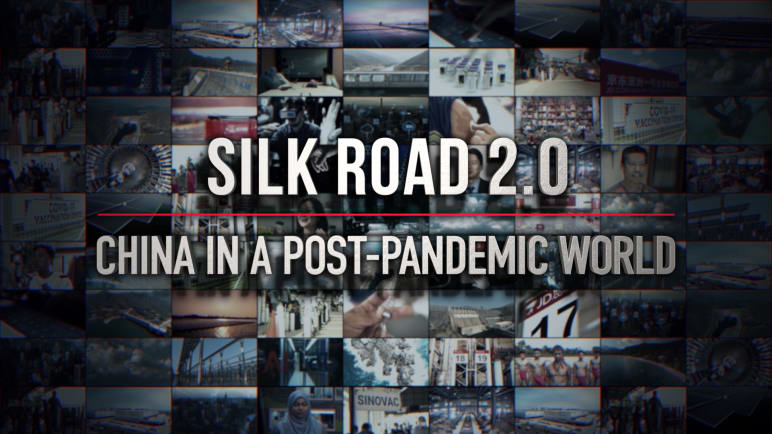 Understand how China's signature Belt and Road initiative is evolving as a result of the pandemic. In this series, we travel across the world to uncover the emergence of a Digital, Health and Green Silk Road.
Best Of Silk Road
From strengthening their defences, to dominating the arctic. Russia and China are ramping up cooperation in a variety of areas. Their hardening alliance has raised eyebrows around the world.
Documentary Shorts
Comedian and host Haresh Tilani speaks to Singaporeans of different races to hear their thoughts on the CMIO - Chinese, Mala, Indian, Others - model. Are they for or against it? Does having a 'race' category on our identity cards make sense if most of us are of mixed racial heritage anyway?
The Investigative Trail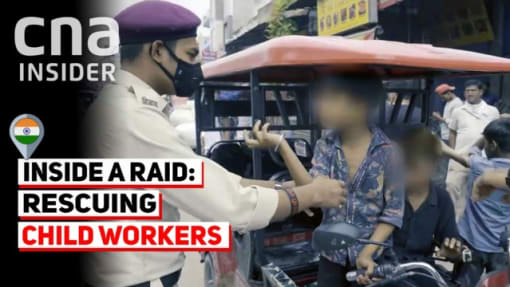 In India, child trafficking has worsened because of the COVID-19 pandemic. With the deaths of breadwinners and loss of income, many families are driven to desperation.
News Videos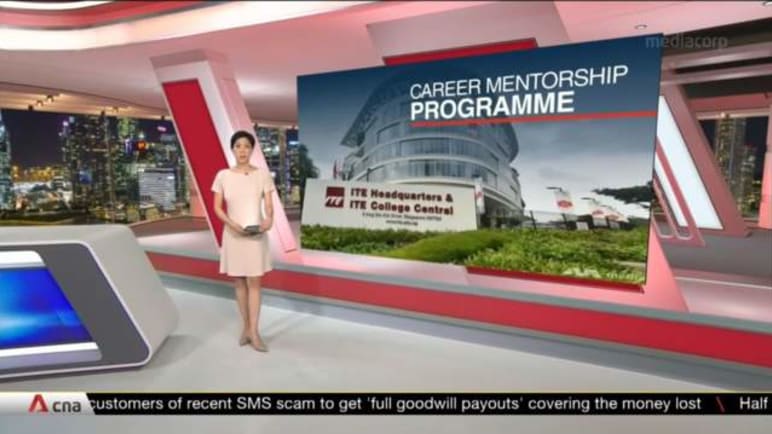 The Ministry of Social and Family Development (MSF) on Wednesday (Jan 19) launched a pilot mentoring programme, targeting students who leave the Institute of Technical Education (ITE) prematurely. Cherie Lok tells us more.