Watch
Livestream of CNA news bulletins. Watch CNA's documentaries and current affairs shows on people and issues in Singapore, Asia and the rest of the world 
Editor's Pick
Singapore boasts one of the world's highest rates of homeownership, thanks to a much-lauded public housing programme. So, why do some people still end up homeless?
Rediscovering History
What mysteries lie buried under places like Telok Blangah, Tuas and Punggol? This documentary digs up intriguing stories that involve spies, skiers and seals.
The Investigative Trail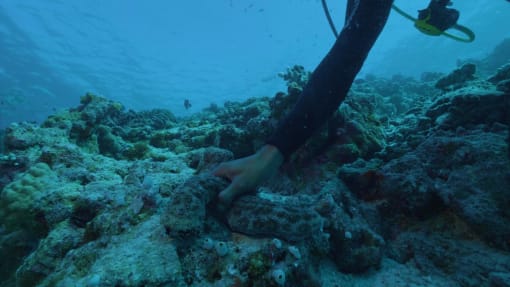 A gold rush for sea cucumbers is driving a multimillion-dollar illicit trade in India and Sri Lanka.
Documentary Shorts
"If my boss asks me to do something, I'll ask if I can do it tomorrow, or if someone else can do it." That's Chinese youths' 'bai lan' mantra of not even trying.