Watch
Livestream of CNA news bulletins. Watch CNA's documentaries and current affairs shows on people and issues in Singapore, Asia and the rest of the world
Editor's Pick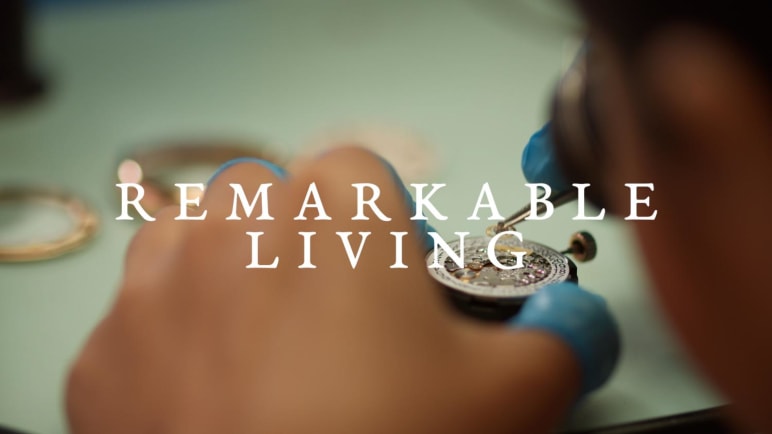 Remarkable Living features a curated selection of exceptional lifestyle visionaries across the globe. These are their inspiring stories on craftsmanship, gastronomy, design, artistry and architecture.
The Finer Things
Gemstone dealer Shahzeem Pasha receives a deal to source for the best Emerald – mined in Colombia. He contacts Emerald expert Jeffrey, based in Thailand and gets the raw green stone cut and polished.
Documentary Shorts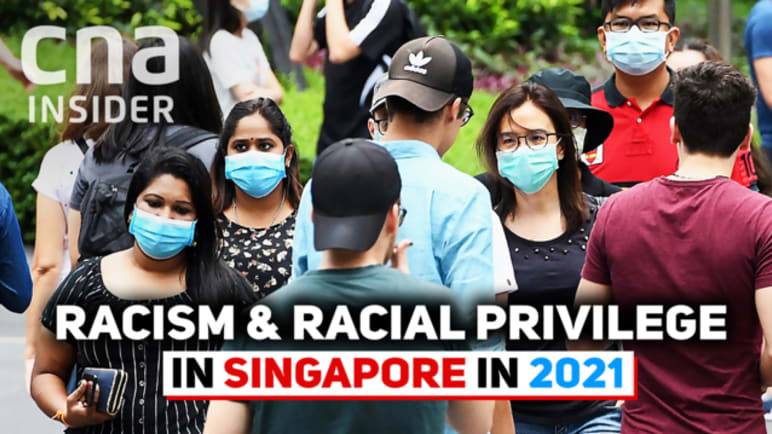 Does majority privilege exist, how should we feel about the term, and what can those who enjoy it do? And for Singaporeans of the minority races, have things gotten better or worse for them - in terms of mcro-aggressions or outright discrimination they face?
The Investigative Trail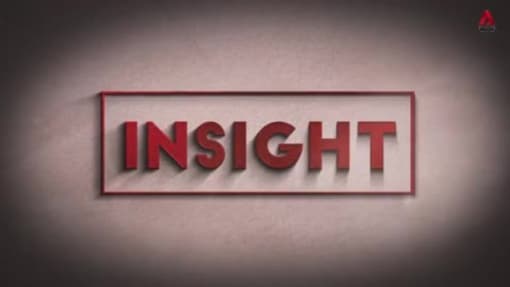 More than a year after massive bushfires devastated huge hectares of land in Australia, has life returned to normal for the survivors who lost their homes and livelihood as a result of the disaster?
News Videos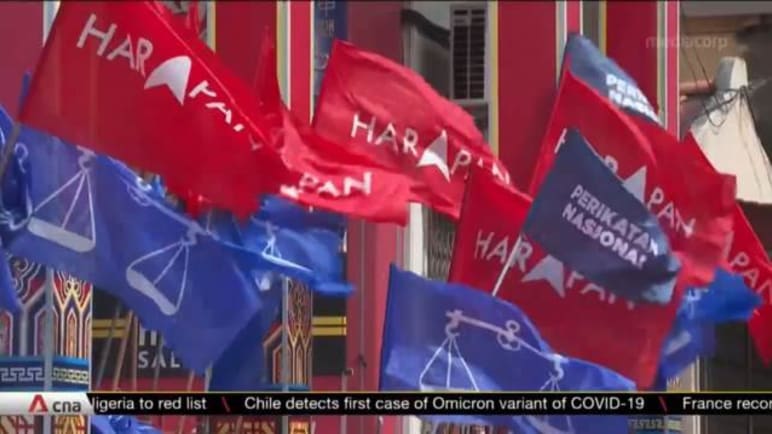 Campaigning in Malaysia's Sarawak state election will begin on Monday (Dec 6), after the Election Comission announces the candidates. Polling on 18th December will pit the ruling coalition Gabungan Parti Sarawak against a fractured opposition. Afifah Ariffin reports from Kuching.