Watch
Livestream of CNA news bulletins. Watch CNA's documentaries and current affairs shows on people and issues in Singapore, Asia and the rest of the world
Editor's Pick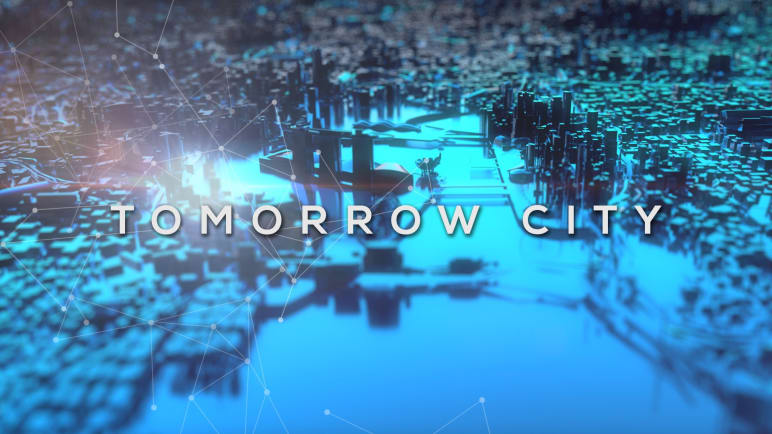 Singapore's drive to remain competitive is hindered by land scarcity. This series explores the megaprojects that are changing Singapore's physical landscape to create more space.
Journey Into The Night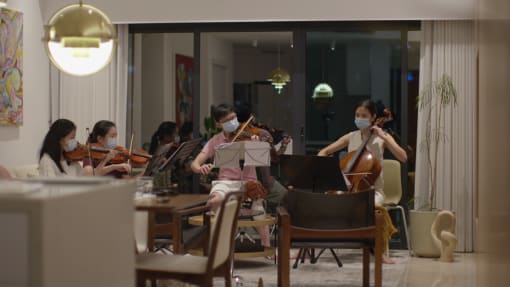 Software developer Nicky Bay goes on a weekly night search for elusive insects, while ophthalmology resident Nicole Chan prepares for a concert on top of ten-hour work shifts.
Documentary Shorts
"If my boss asks me to do something, I'll ask if I can do it tomorrow, or if someone else can do it." That's Chinese youths' 'bai lan' mantra of not even trying.
The Investigative Trail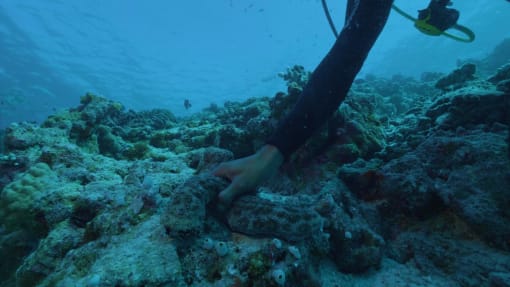 A gold rush for sea cucumbers is driving a multimillion-dollar illicit trade in India and Sri Lanka.
News Videos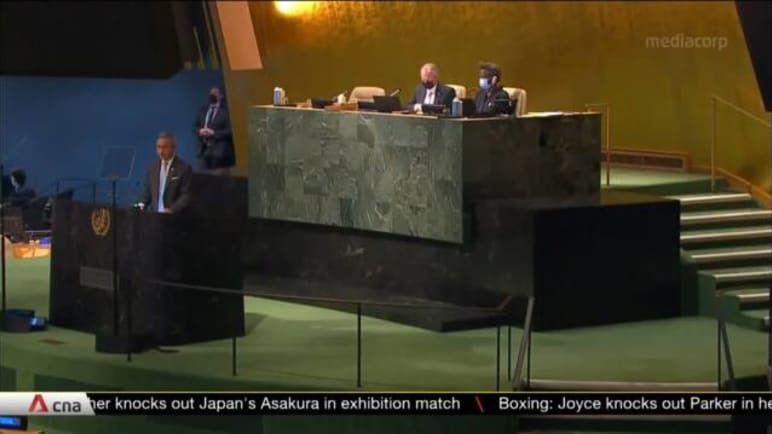 Upholding the inclusive and rules-based multilateral system that has underwritten peace and progress since World War II is "the only way forward", Foreign Affairs Minister Vivian Balakrishnan told the United Nations General Assembly (UNGA) on Saturday (Sep 24).