Watch
Livestream of CNA news bulletins. Watch CNA's documentaries and current affairs shows on people and issues in Singapore, Asia and the rest of the world 
Editor's Pick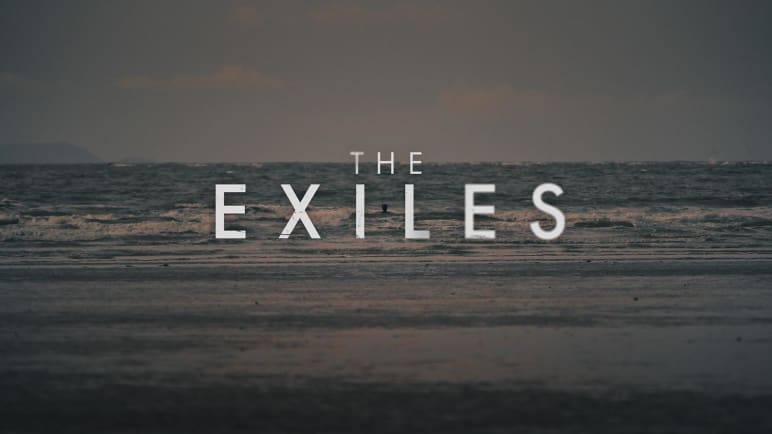 The Exiles reveals untold stories of love and loss during an era of racially motivated deportations from post-war UK and Australia, where Asian men were forcibly removed from their homes and families.
Award Winning Documentaries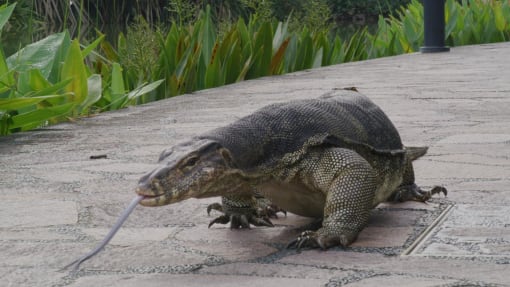 Life is idyllic in the wetlands and lakes of the Singapore Botanic Gardens. A white-breasted waterhen faces his biggest challenge while orphaned lesser whistling ducklings are given a second chance. 
The Investigative Trail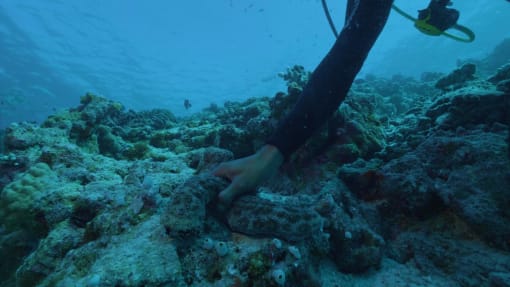 A gold rush for sea cucumbers is driving a multimillion-dollar illicit trade in India and Sri Lanka.
Documentary Shorts
"If my boss asks me to do something, I'll ask if I can do it tomorrow, or if someone else can do it." That's Chinese youths' 'bai lan' mantra of not even trying.