Watch
Livestream of CNA news bulletins. Watch CNA's documentaries and current affairs shows on people and issues in Singapore, Asia and the rest of the world
Editor's Pick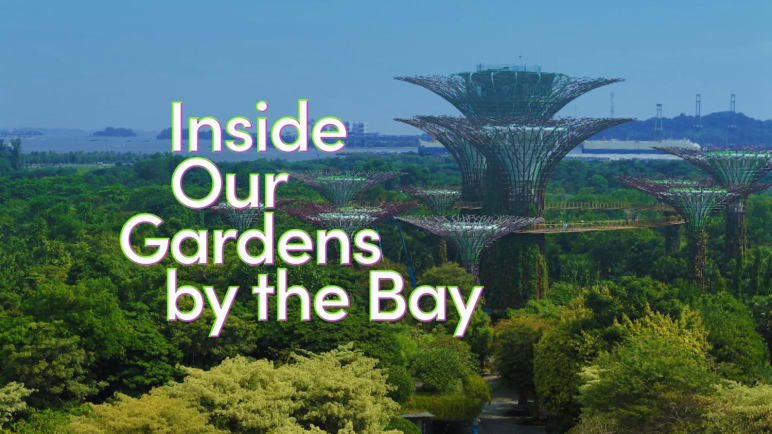 It has been 10 years since Gardens by the Bay was launched. What does it take to keep this national showpiece of garden artistry blooming and flourishing? Who are the people behind-the-scenes?
Special Access Stories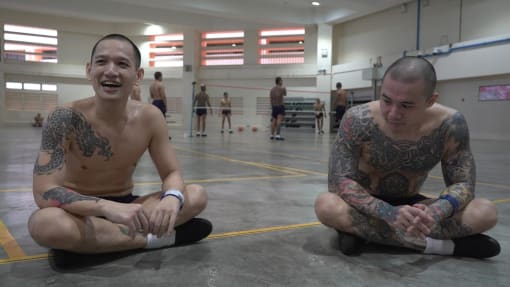 How hard is life in prison? We explore the prison regime through the eyes of officers and inmates in Changi's maximum-security prison.
The Investigative Trail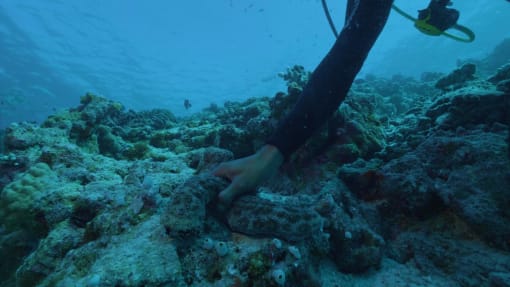 A gold rush for sea cucumbers is driving a multimillion-dollar illicit trade in India and Sri Lanka.
Documentary Shorts
"If my boss asks me to do something, I'll ask if I can do it tomorrow, or if someone else can do it." That's Chinese youths' 'bai lan' mantra of not even trying.