Watch
Livestream of CNA news bulletins. Watch CNA's documentaries and current affairs shows on people and issues in Singapore, Asia and the rest of the world
Editor's Pick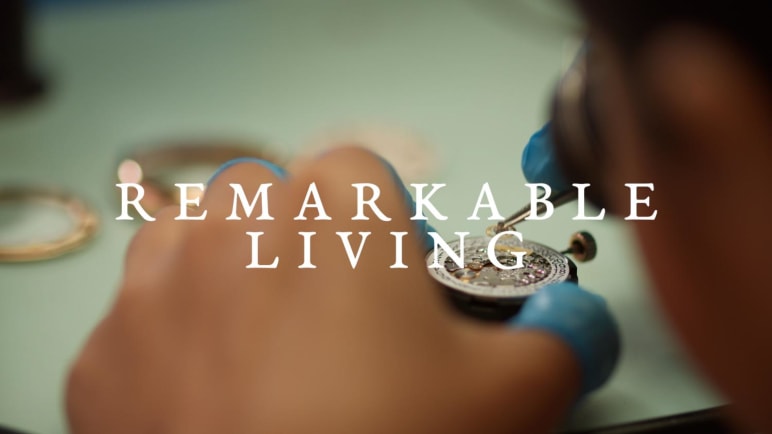 Remarkable Living features a curated selection of exceptional lifestyle visionaries across the globe. These are their inspiring stories on craftsmanship, gastronomy, design, artistry and architecture.
The Finer Things
Gemstone dealer Shahzeem Pasha receives a deal to source for the best Emerald – mined in Colombia. He contacts Emerald expert Jeffrey, based in Thailand and gets the raw green stone cut and polished.
Documentary Shorts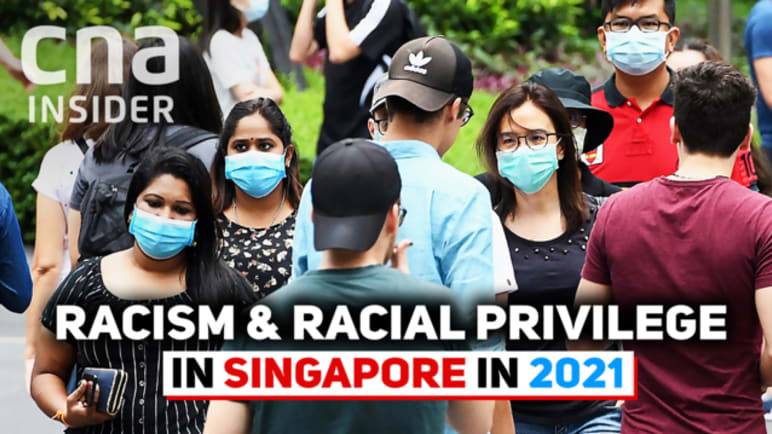 Does majority privilege exist, how should we feel about the term, and what can those who enjoy it do? And for Singaporeans of the minority races, have things gotten better or worse for them - in terms of mcro-aggressions or outright discrimination they face?
The Investigative Trail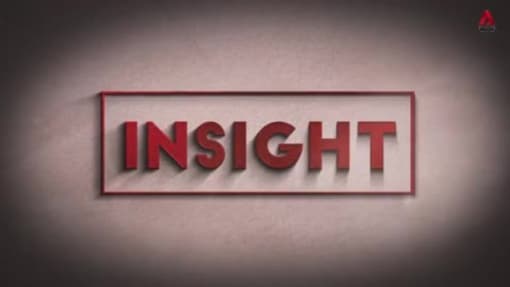 More than a year after massive bushfires devastated huge hectares of land in Australia, has life returned to normal for the survivors who lost their homes and livelihood as a result of the disaster?
News Videos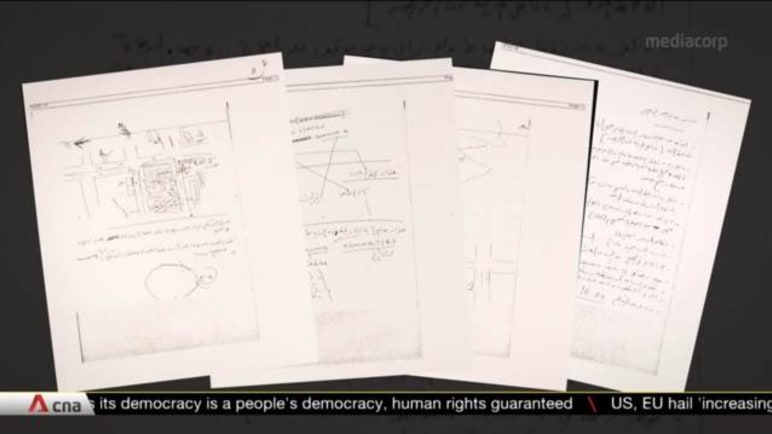 In 2001, the Internal Security Department uncovered a plot by Jemaah Islamiyah (JI) to launch terror attacks against Singapore. Twenty years on, former JI members and detainees recount their rehabilitation journey. Alif Amsyar with the first part of a special series.