Watch
Livestream of CNA news bulletins. Watch CNA's documentaries and current affairs shows on people and issues in Singapore, Asia and the rest of the world
Editor's Pick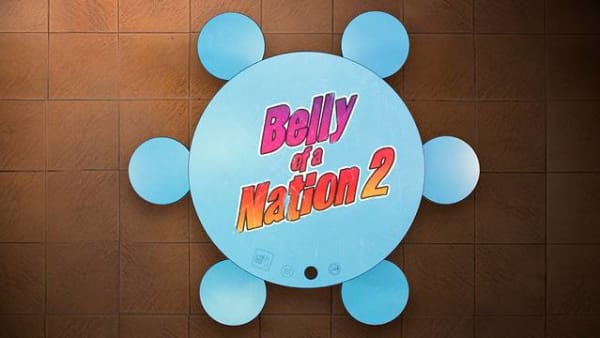 Belly Of A Nation season 1 is a 2-parter documentary about the trials and tribulations of Singapore's hawker culture from past to present day. We get into the hearts, minds of hawkers, while paying homage to their amazing dishes. In Season 2, we step into the lives of Singapore hawkers over the past 9 months. Despite COVID-19, they endeavor to cook up salivating dishes of Oyster Omelette, Nasi Briyani, Appam and Charcoal Bun Barbeque Burgers.
Delights & Delicacies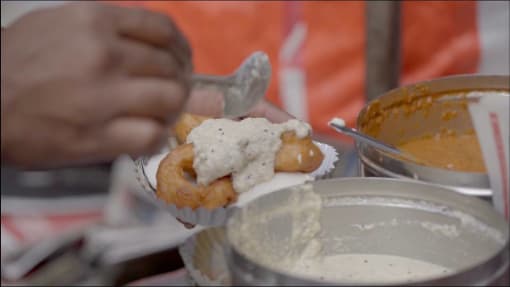 Meet Dharavi slum's most famous Chinese-Indian cook serving delectable fusion treats with his signature sauce, and an idliwalla who shares his secret recipes for fluffy idlis and crunchy vadas.
Documentary Shorts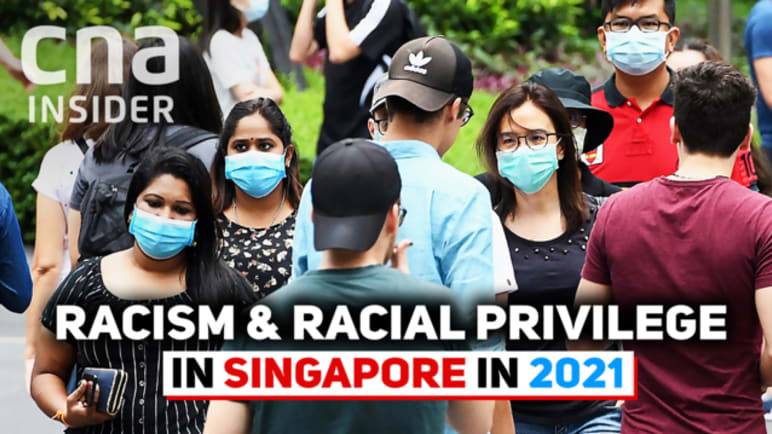 Does majority privilege exist, how should we feel about the term, and what can those who enjoy it do? And for Singaporeans of the minority races, have things gotten better or worse for them - in terms of mcro-aggressions or outright discrimination they face?
The Investigative Trail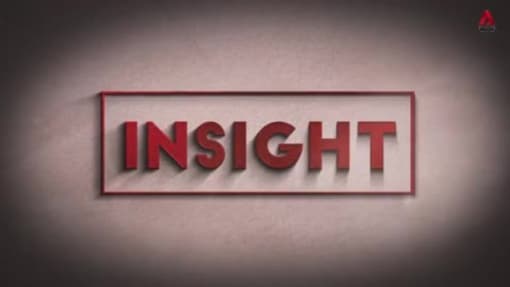 More than a year after massive bushfires devastated huge hectares of land in Australia, has life returned to normal for the survivors who lost their homes and livelihood as a result of the disaster?
News Videos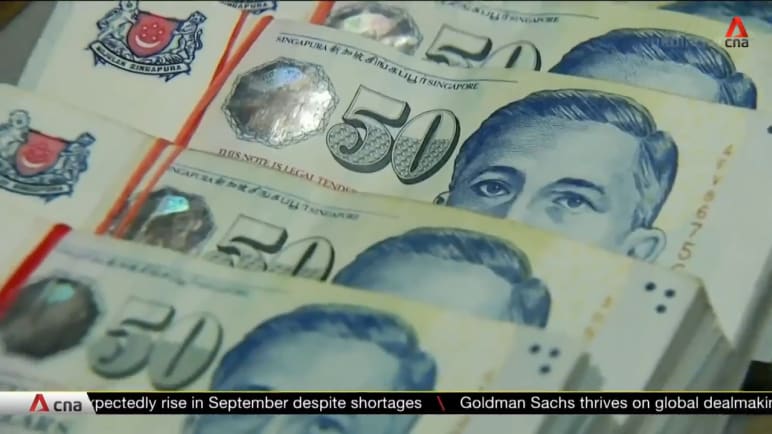 Singapore continues to study how it can expand its wealth tax system as the country re-examines its fiscal strategies in the face of key challenges such as inequality and climate change, said Finance Minister Lawrence Wong on Friday (Oct 15). Chloe Choo reports.