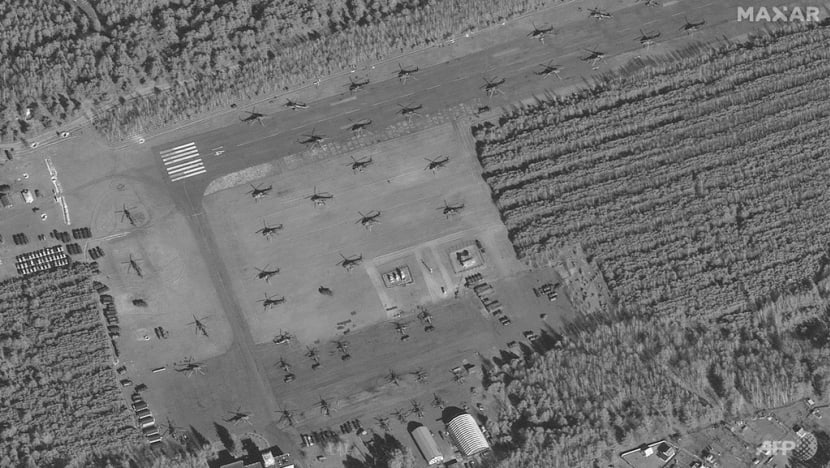 Belarus' Security Council said on Sunday (Jan 15) that joint air force drills with Russia, due to run from Jan. 16 to Feb. 1, were defensive in nature and would focus on reconnaissance missions and how to thwart a potential attack, the RIA Novosti news agency reported.
The exercises were "exclusively defensive in nature," said Pavel Muraveyko, the council's first deputy state secretary, was quoted as saying. "They would work on "aerial reconnaissance, deflecting air strikes, air cover of important objects and communications."
A flurry of military activity in the country has triggered fears in Kyiv and the West that Russia could use its ally - which acted as a springboard for Russia's invasion last February - to mount a new ground offensive on Ukraine.
The defence ministry of Belarus, in a Telegram post, also quoted Muraveyko as saying that while the situation on the country's southern border was "not very calm," Minsk's forces were "maintaining restraint and patience, keeping our gunpowder dry," in line with demands from the head of state, President Alexander Lukashenko.
But "we are ready for any provocations on the part of Ukraine," he added.