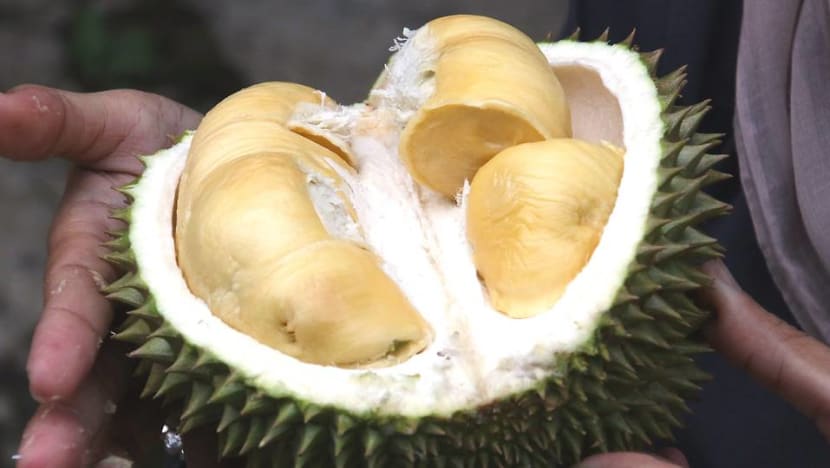 MALMO: What do durians and century eggs have in common with fruit bat soup, bull penis and maggot cheese?

They will all be featured in Sweden's new Disgusting Food Museum which opens in the city of Malmo on Oct 29. 
The unusual attraction will showcase 80 of the world's most disgusting foods, with the aim of getting people to challenge ideas of what they think is edible.

"While the emotion is universal, the foods that we find disgusting are not. What is delicious to one person can be revolting to another. 
"Disgusting Food Museum invites visitors to explore the world of food and challenge their notions of what is and what isn't edible," according to the museum's website.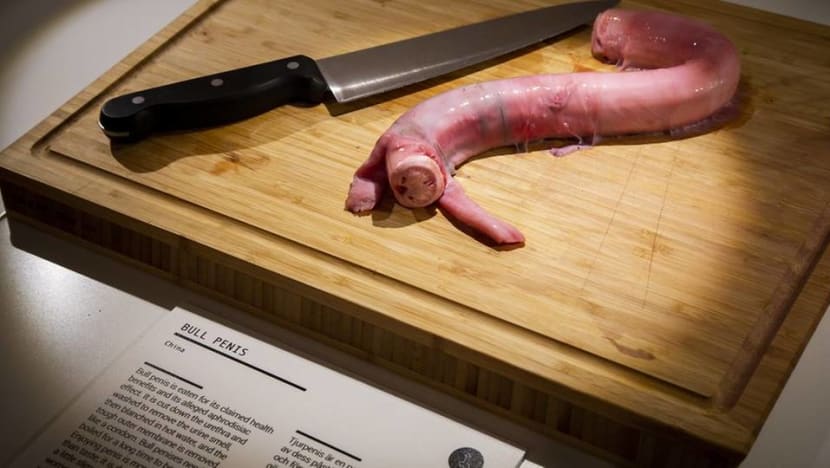 Indeed, food like the durian is divisive in Asia, with its fair share of lovers and haters. 
Other Asian dishes that will be featured include century eggs, stinky tofu, bird's nest soup and kopi luwak which is coffee made from beans that have been passed through a civet cat's digestive system.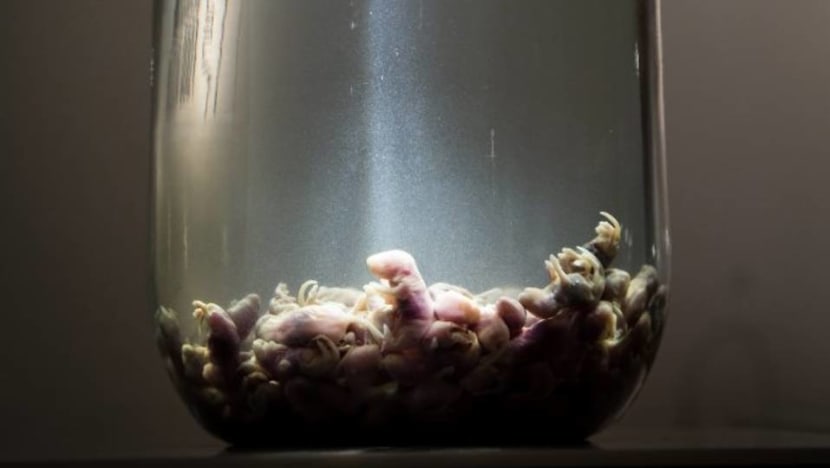 The museum also promises to showcase rotten shark from Ireland, fermented herring from Sweden, roasted guinea pig from Peru and maggot cheese from Sardinia. 
According to the museum's founder, American psychologist Samuel West, some exhibits will be kept in a medical-grade research jar to contain the smells. But visitors will have the chance to smell and even taste some of the food.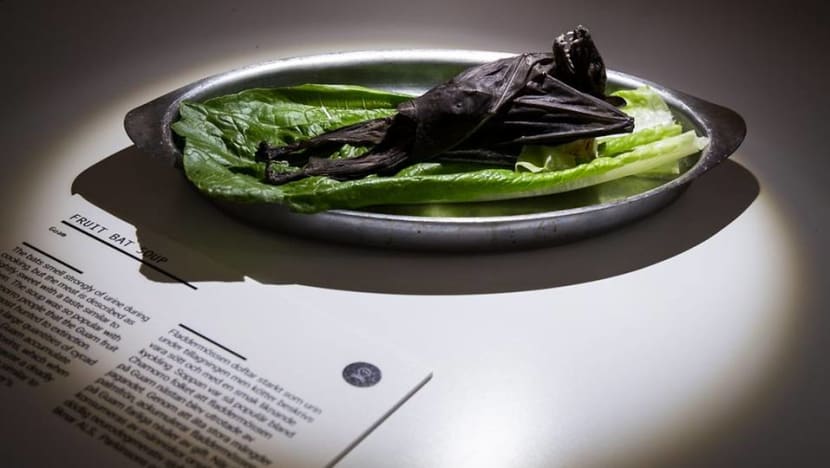 He told The Local Sweden that for maximum impact, half of the items will have to be fresh, meaning they will need to be replenished every day or every other day. 
The museum will only be open for three months, from Oct 29 to Jan 27.