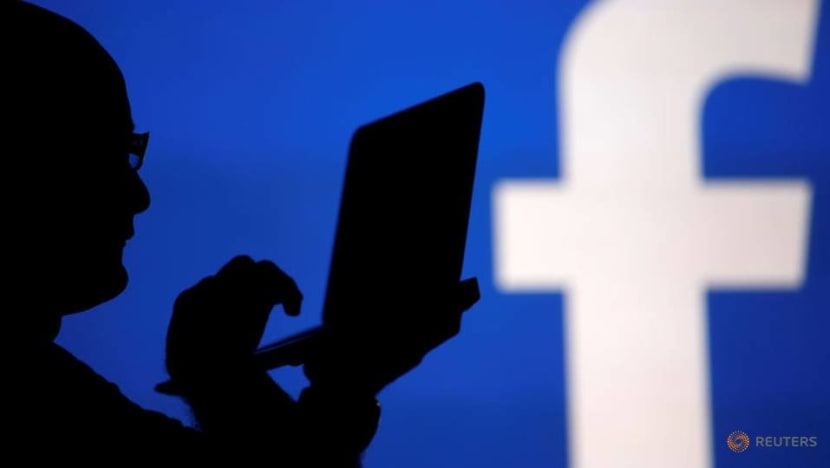 LOS ANGELES: A consulting firm hired by Facebook to deal with the outfall over Russian propaganda on its platform resorted to linking critics of the social media giant to George Soros, the New York Times reported Wednesday (Nov 14) as part of a massive expose on Facebook's crisis response.
The consulting firm in question, D.C.-based Definers, specialises in crisis response and opposition research. 
It was hired in October of 2017 by Facebook to deal with a growing backlash against the company's slow response to Russia's election interference as well as the Cambridge Analytica data scandal.
One of the groups rising to prominence during that time was Freedom From Facebook, a coalition of progressive groups including MoveOn and Demand Progress that has been pushing for the government to break up the social media giant. 
This summer, Definers reportedly circulated a paper linking the group to George Soros, a frequent bogeyman of the far right, who has been the target of numerous anti-semitic conspiracy theories.
One of the outlets approached with this angle was the far-right online magazine The Daily Caller, according to Daily Caller writer Joe Gabriel Simonson. 
"Can def confirm being contacted," Simonson wrote on Twitter Wednesday. "The PR guy did keep bringing up Soros. It was odd and we didn't end up going with that angle."
The Times' story is reportedly based on interviews with dozens of sources, and laid out in detail how the company stalled in its response to the crisis, at times toning down blog posts and omitting mentions of Russia altogether. 
The company also reportedly threw its support behind a bill meant to fight sex trafficking that had been criticised by many other tech companies as overly broad to score points with conservative politicians.
However, the smear tactics reportedly used by Definers on behalf of Facebook stand out, especially since they seemed to be designed to spread the very kind of misinformation and conspiracy theories that Facebook publicly vowed to fight.
Facebook didn't immediately respond to questions on whether it would continue to work with Definers Wednesday afternoon. Definers didn't respond to a request for comment.
"LONG PAST TIME FOR US TO TAKE ACTION"
Democratic U.S. Representative David Cicilline, expected to become the next chairman of House Judiciary Committee's antitrust panel, said on Wednesday that Facebook Inc cannot be trusted to regulate itself and Congress should take action.
Cicilline, citing the New York Times report, said on Twitter: "This staggering report makes clear that @Facebook executives will always put their massive profits ahead of the interests of their customers."
"It is long past time for us to take action," he said.
"We've known for some time that @Facebook chose to turn a blind eye to the spread of hate speech and Russian propaganda on its platform," said Cicilline, who will likely take the reins of the subcommittee on regulatory reform, commercial and antitrust law when the new, Democratic-controlled Congress is seated in January.
"Now we know that once they knew the truth, top @Facebook executives did everything they could to hide it from the public by using a playbook of suppressing opposition and propagating conspiracy theories," he said.
"Next January, Congress should get to work enacting new laws to hold concentrated economic power to account, address the corrupting influence of corporate money in our democracy, and restore the rights of Americans," Cicilline said.