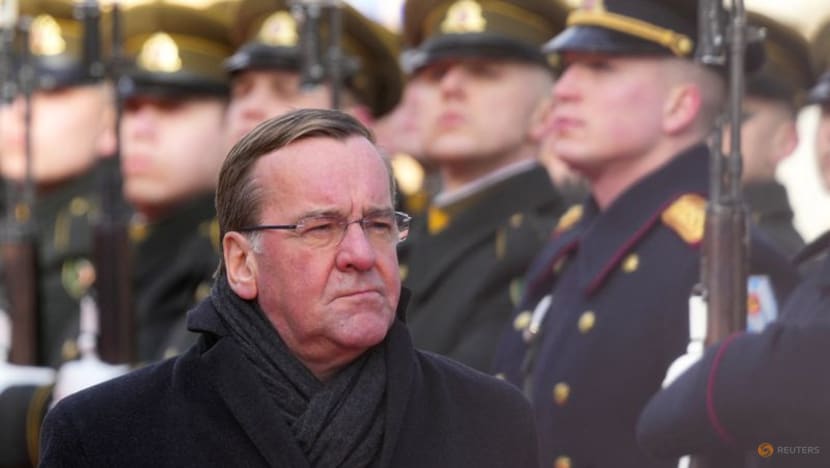 BERLIN: German Defence Minister Boris Pistorius rejected a quick decision on Ukraine's membership at NATO, the Western alliance that has supported Ukraine throughout its war with Russia, with member states supplying it with weapons.
Kyiv wants the military alliance to offer it membership.
"The door is open a crack, but this is not the time to decide now," Pistorius said late on Thursday on ZDF's Maybrit Illner program, adding that Ukraine was aware of the decision-making situation.
Pistorius said the decision of Ukraine joining the alliance could not be made just out of solidarity but "with a cool head and a hot heart. Not the other way around."
Ukraine's possible membership in NATO or the European Union will not be discussed at the fourth Ukraine Defence Contact Group meeting at Ramstein US Air Base in southern Germany on Friday, the minister added.
Pistorius' comments come after NATO chief Jens Stoltenberg's first visit to Ukraine since Russia's invasion 14 months ago where he invited Ukrainian President Volodymyr Zelenskiy to the NATO summit in Vilnius in July, saying Ukraine's NATO membership bid and robust security guarantees for the country will be high up on the summit's agenda.