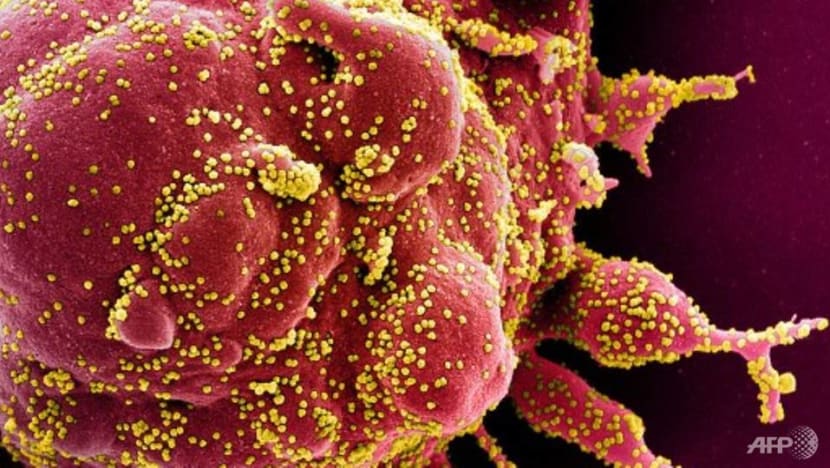 BEIJING: More than 10 million cases of the new coronavirus have been officially declared around the world, half of them in Europe and the United States, according to an AFP tally on Sunday (Jun 28), based on official sources.
At least 10,003,942 infections, including 498,779 deaths, have been registered globally.

The tallies, using data collected by AFP from national authorities and information from the World Health Organization (WHO), probably reflect only a fraction of the actual number of infections.

Europe remains the hardest hit continent with 2,637,546 cases including 195,975 fatalities, while the United States has 2,510,323 infections including 125,539 deaths.
Many countries are testing only symptomatic or the most serious cases and some do not have the capacity to carry out wide-scale testing.
The first cases of the new coronavirus were confirmed on Jan 10 in Wuhan in China, before infections and fatalities surged in Europe, then the United States, and later Russia.

The pandemic has now entered a new phase, with India and Brazil battling outbreaks of more than 10,000 cases a day, putting a major strain on resources.
The two countries accounted for over a third of all new cases in the past week. Brazil reported a record 54,700 new cases on Jun 19. Some researchers said the death toll in Latin America could rise to over 380,000 by October, from around 100,000 this week.
The total number of cases continued to increase at a rate of between 1-2 per cent a day in the past week, down from rates above 10 per cent in March.
Countries including China, New Zealand and Australia have seen new outbreaks in the past month, despite largely quashing local transmission.
In Beijing, where hundreds of new cases were linked to an agricultural market, testing capacity has been ramped up to 300,000 a day.
The United States, which has reported the most cases of any country at more than 2.5 million, managed to slow the spread of the virus in May, only to see it expand in recent weeks to rural areas and other places that were previously unaffected.
In some countries with limited testing capabilities, case numbers reflect a small proportion of total infections. Roughly half of reported infections are known to have recovered.
Download our app or subscribe to our Telegram channel for the latest updates on the coronavirus outbreak: https://cna.asia/telegram