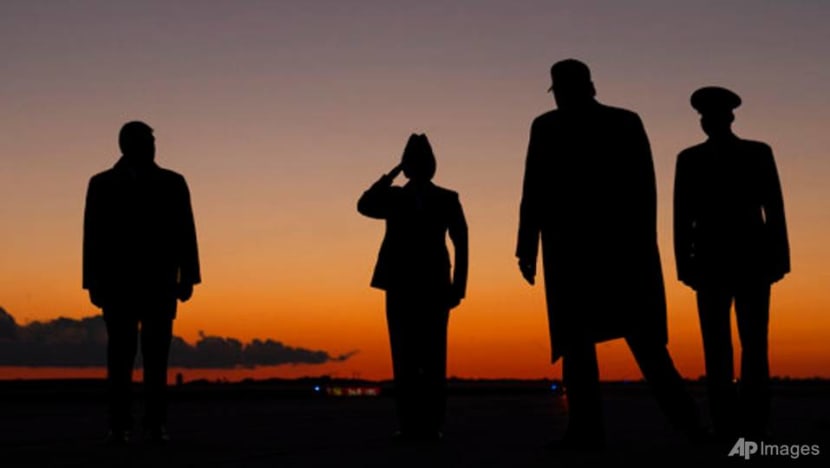 WASHINGTON: Americans go to the polls on Tuesday (Nov 3) in one of the most divisive presidential elections in decades. 
Their choice - four more years of Republican incumbent Donald Trump or a potential new president in his Democratic challenger Joe Biden.
In the lead-up to election day, campaigning was frenetic, with both candidates, their running mates and representatives crisscrossing the country to send out their closing messages.

About 100 million Americans have already voted in the historic election, held against the backdrop of the COVID-19 pandemic, and all eyes are on the battleground states of Florida, Pennsylvania, Michigan, North Carolina, Arizona and Wisconsin.
Here are some scenes from the final days of the 2020 campaign.