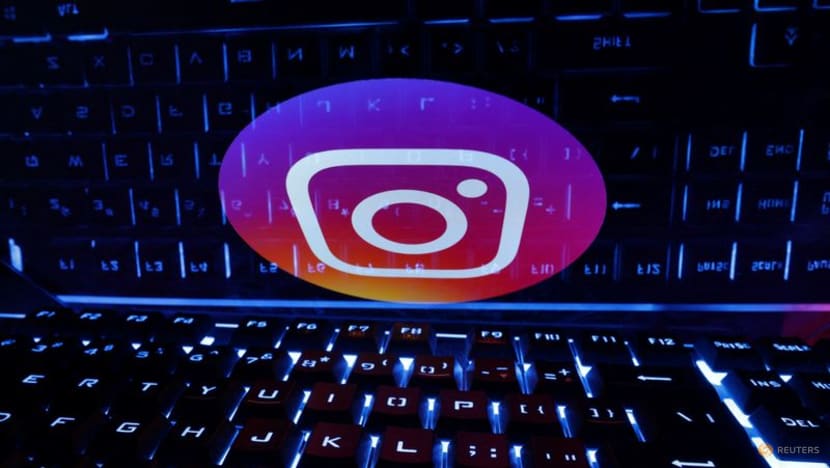 Meta's Instagram was back up for most users after a technical issue that disrupted services to thousands of people globally had been resolved.
More than 180,000 users reported issues with accessing Instagram at the peak of the outage.
Outage tracking website Downdetector.com showed more than 100,000 incidents in the United States, 24,000 in Canada and over 56,000 in Britain.
Downdetector tracks outages by collating status reports from several sources, including users.
Many Instagram users took to Twitter to check on the state of the outage.
The topic became a trending topic on the platform in the United States. On Reddit, users from New Zealand, Germany, Canada, and across the US reported outages.
In response to CNA's queries on Monday (May 22), a spokesperson for Meta said it was working to get things back to normal "as quickly as possible".
In an update, the spokesperson said: "Earlier today, a technical issue caused some people to have trouble accessing Instagram.
"We resolved the issue as quickly as possible for everyone who was impacted, and we're sorry for any disruption this has caused."