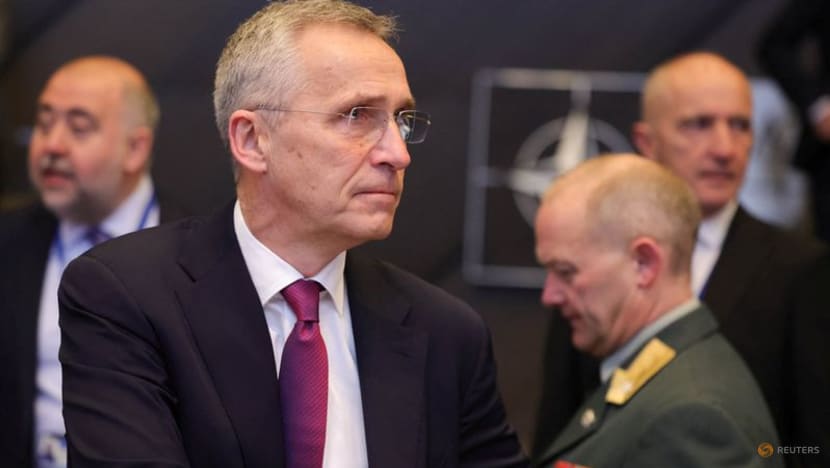 BRUSSELS: Russia's announcement that it will station tactical nuclear weapons in Belarus shows that a Russia-China joint statement days earlier amounted to "empty promises", NATO Secretary-General Jens Stoltenberg said on Wednesday (Apr 5).
Russian President Vladimir Putin's announcement came just days after Russia and China jointly declared countries should not deploy nuclear weapons outside their borders, Stoltenberg told a news conference at NATO headquarters in Brussels.
He said this showed such statements are "empty promises and what we need to watch closely is what Russia is doing".
Stoltenberg said NATO had not seen any signs so far that Russia was following through on Putin's announcement.
However, Stoltenberg said Russia was becoming more and more dependent on China, partly as a result of international sanctions imposed on Moscow over its war in Ukraine.
"Trade with China has become even more important for Russia," he said.
Also at his news conference, Stoltenberg reiterated his call for the release of Wall Street Journal reporter Evan Gershkovich, who was arrested last Thursday in Russia.
"This is about freedom of the press," Stoltenberg said.